WE CODE HAPPY LIVES
At Code Xoxo, we believe in simplifying your life when it comes to embracing new technology.
Why to struggle with enormous codes for developing a website or any product? We happily fulfill all your development needs. You think — we code!! We are the best deals you will ever get.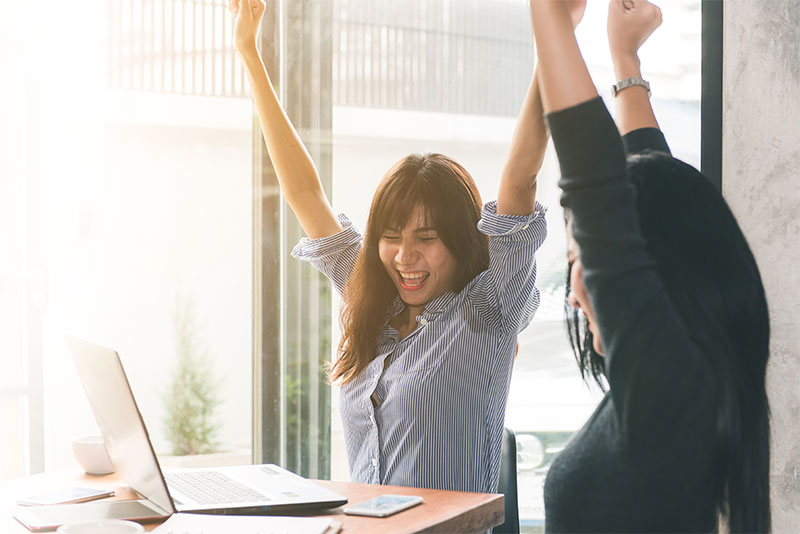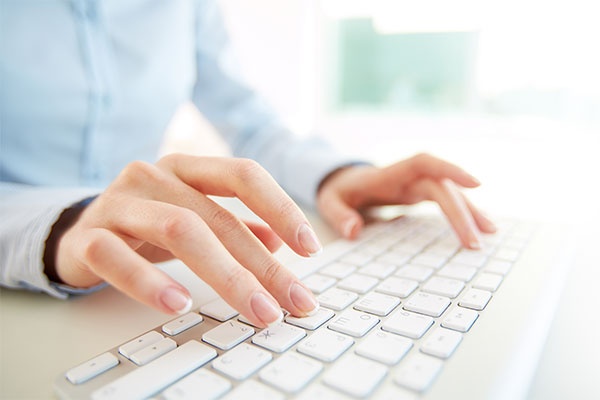 STRUGLING WITH THE TECHNOLOGY BARRIERS
The world is advancing rapidly and there are no barriers with Code Xoxo for programming languages and technology.
You think your product and we write the code with compatible technology. We have no barriers in terms of coding language and technology.
WHAT MAKES US DIFFERENT?
We are very different from the rest. We deliver the best products with user-friendly interfaces, responsiveness and full-featured functionality. 
The top notch security, you will not find elsewhere. You can keep your critical information and database safe from any uncertainties.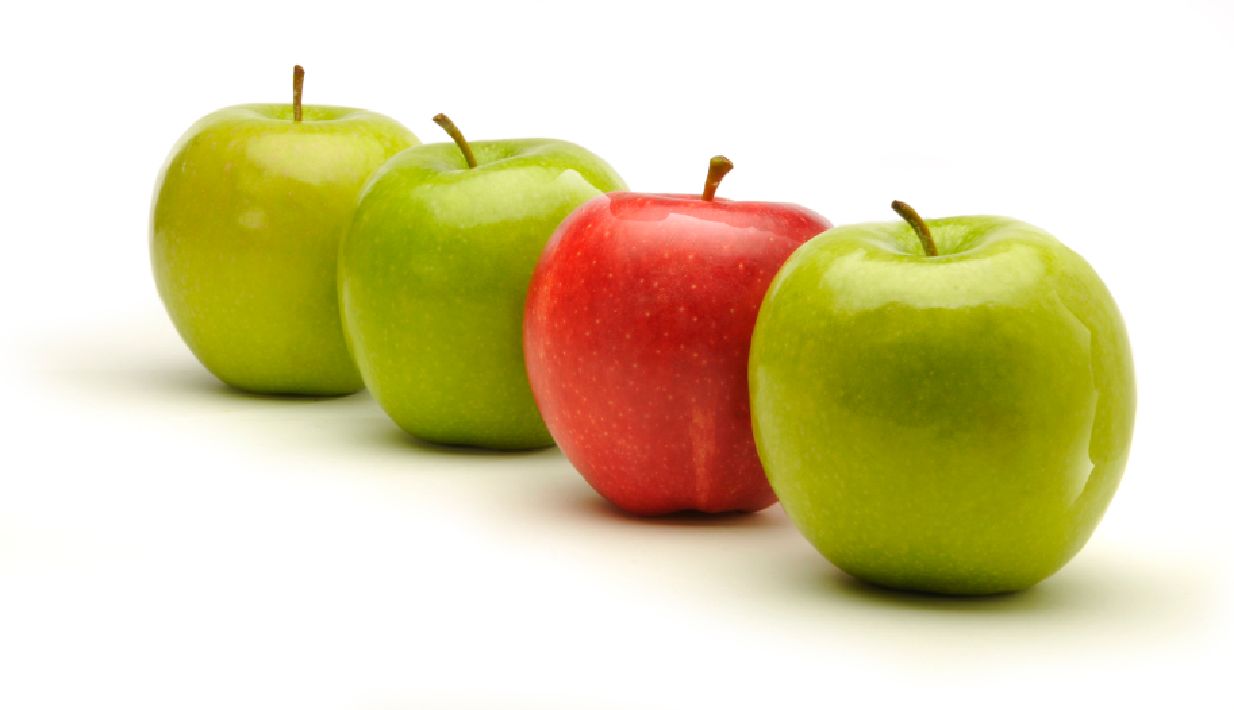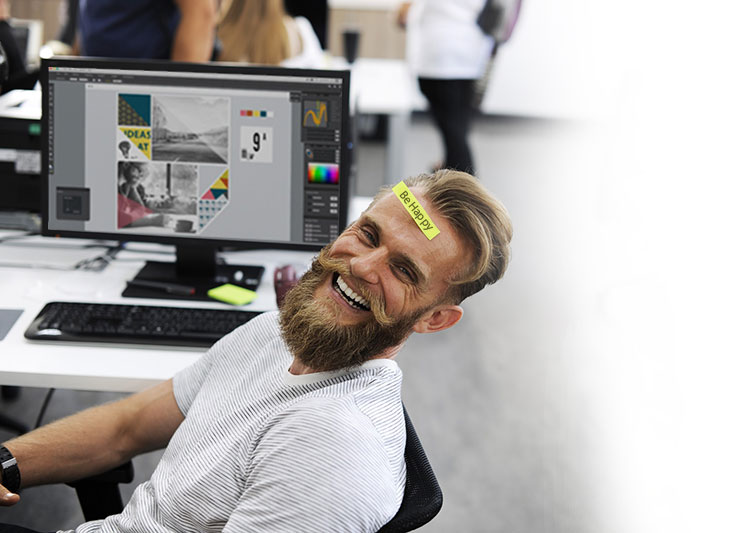 EASE OF LIFE
To make your life easier and hassle-free, we design and develop life changing products for entire community. We provide utmost satisfaction through technology and coding.
Proficient developers and designers who turn days into nights in order to give you what you could probably have dreamt for in the online world.