A trusted e-commerce platform for your online store
Give your e-commerce website a more innovative touch with the all new PrestaShop e-commerce platform that is trusted by millions of business owners globally. At Code XOXO, we assure our clients a 100% guaranteed satisfaction with unmatched work quality and the skills that reside in our certified developers to give you a perfect e-commerce website in order to run your online store effectively.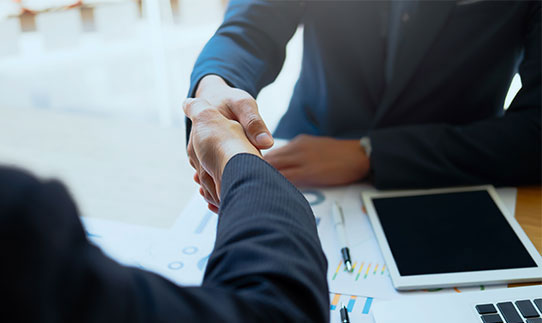 Our wide range of PrestaShop services allow millions of entrepreneurs and retailers to start their online store and rise in the growing e-commerce market. If you have a dream of creating an e-commerce website through which you can easily trade your products to customers on the internet, our developers at Code XOXO can help you achieve your dream immediately. All you have to do is simply contact us via phone, live chat or e-mail and our certified developers will guide you with the best PrestaShop services around the e-commerce platform.
Code XOXO's PrestaShop services is not limited by scope. We always extend our services to give our clients what they want. Thus, any individual or group of persons who want to start a small, medium or even large e-commerce store and sell their commodities online, we are here to fulfil this for you.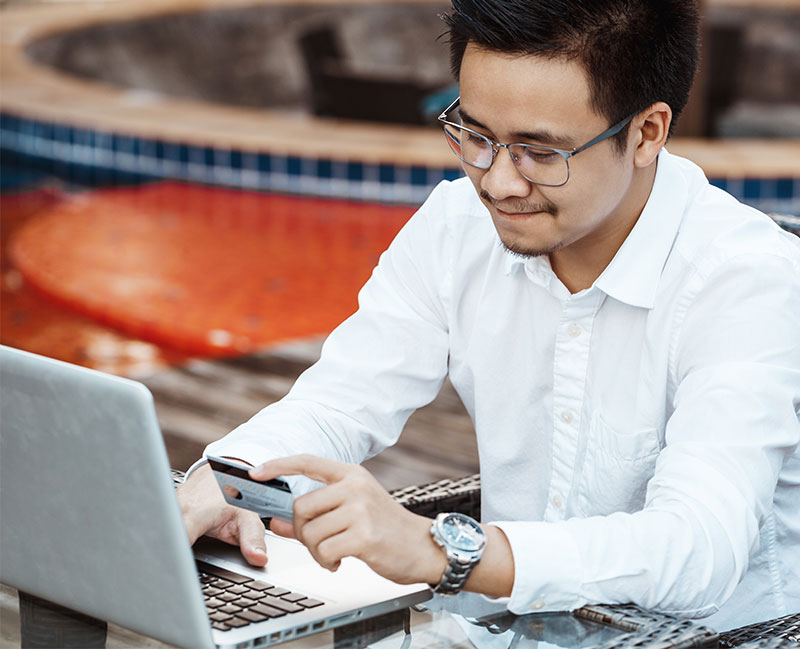 Build your online store with Code XOXO's PrestaShop services
Thinking of starting an e-commerce store of your own? Get involved with the developers at Code XOXO and start selling online with just a few simple procedure. The procedure is totally cost-effective, so you don't have to worry about burning your pockets for the sake of getting a fully functional online store and integrated with a back-end database for storing information and necessary details about products, inventory, customers, etc.
Starting an online store is made easy with the help of the PrestaShop e-commerce platform. Unlike other e-commerce platforms, PrestaShop is an open source solution for online retailers and entrepreneurs. Our developers at Code XOXO have a zeal in creating authentic and brilliant e-commerce websites for small, medium and large online stores around the world with the PrestaShop e-commerce solution.
See what Code XOXO's PrestaShop services has to offer you
Code XOXO offers a multitude of PrestaShop services to clients who wish to have their own e-commerce store and sell their products online to customers. See below for a list of the services that are widely offered by Code XOXO's PrestaShop services.
PrestaShop UI/UX

PrestaShop App Development

PrestaShop Web Development

PrestaShop Template Development

PrestaShop E-commerce

PrestaShop Website Customisation

PrestaShop Module Development

PrestaShop Shopping Cart Development

PrestaShop Migration Services

PrestaShop Store Design and Build
PrestaShop Theme Development

PrestaShop Payment Module Development

PrestaShop Shopping Module Development

PrestaShop Software Development

PrestaShop Mobile App Builder

PrestaShop Ready

PrestaShop Installation Services

SEO optimised

Upgrading to PrestaShop 1.7

Support and Maintenance
For any further queries or information, speak with our experts today. We are more than happy to assist and guide you with our unlimited services day and night. Contact Code XOXO today and get yourself the e-commerce website that you always wished to have.
Prestashop design
Build your web-store that best describes your online business with authentic and beautiful themes as well as custom designs. You can also choose from thousands of pre-built templates that are made available by our PrestaShop developers at Code XOXO.
No coding required. It's a hassle-free solution. We help you create your very own online store with least efforts and time-saving procedure.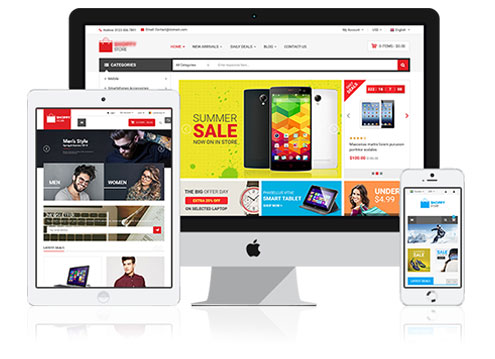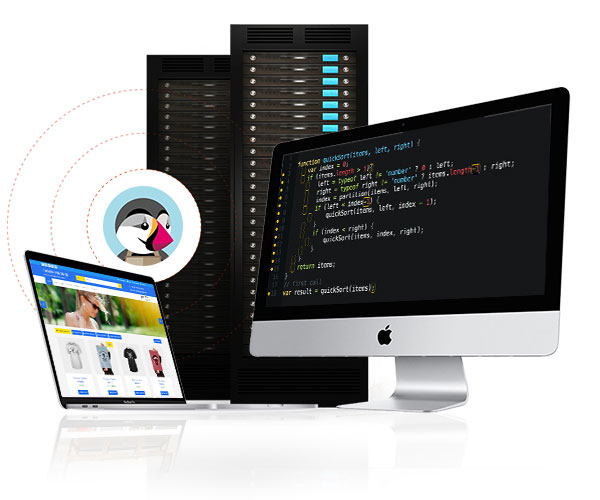 Prestashop development
If you are planning to start an e-commerce website for your online business, Prestashop is the right choice, to begin with. See how our Prestashop web development team can help you with your web-store and give you a whole new experience through the Prestashop e-commerce web development platform.
Prestashop E-commerce
There are many reasons that make Prestashop a chosen platform for creating an e-commerce website for your online store. It has started gaining popularity on a wider scale for its user-friendly design and rich features that allow both the online merchants and customers to have a better experience.
If you are looking for a better experience, then it's time that you embrace the Prestashop e-commerce platform. Our developers at Code XOXO can be reached immediately and any time to assist you. Our Prestashop e-commerce development platform offers you the best experience of having a fully functional e-commerce website for your web-store… read more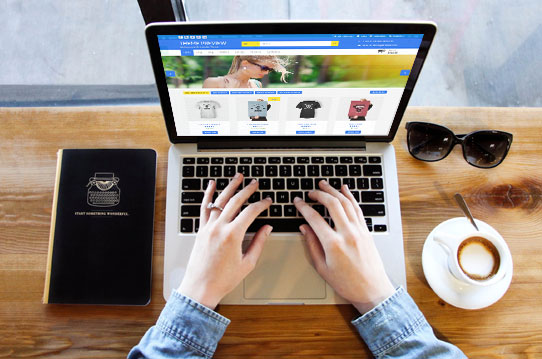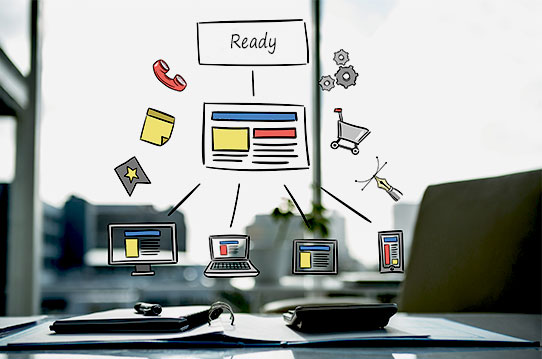 PrestaShop Ready
Sell anything on your PrestaShop web store and go digital. If you need to get started, look no further. PrestaShop Ready introduced a brilliant platform that has shaped the way business is carried out in the e-commerce market.
Give your PrestaShop store the power to run online. Chosen by many successful merchants and continues to be on demand by more hundreds of retailers and entrepreneurs who are joining the e-commerce marketplace… read more
Installation, Migration and Updation
PrestaShop is very easy to install and you don't necessarily require sophisticated technical knowledge. Making sure that your computer meets all the requirements for installing and running the PrestaShop software, our developers will help you download and install PrestaShop's latest version software on your computer. Installation of PrestaShop software also includes the set up of a web host from a web hosting provider, a domain name, server space for data storage and an FTP client.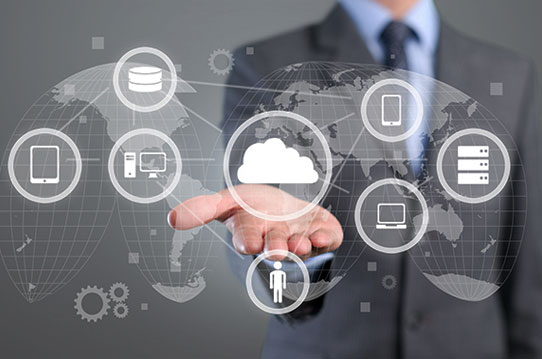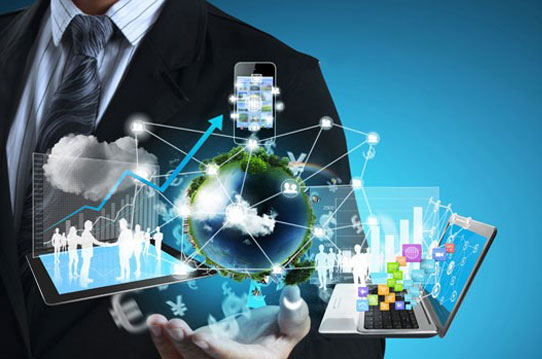 Prestashop Support and Maintenance
Looking for support for your PrestaShop e-commerce store? Our support team is here to assist you.
Run your online store with no worries because we have your back. Code XOXO renders industry-compliant support and maintenance services to retailers and entrepreneurs throughout the globe. Our PrestaShop support and maintenance team comprise of certified experts who have an in-depth hands-on on every segment of the PrestaShop e-commerce platform… read more
Prestashop mobile app builder
Make your online store more scalable with the power of PrestaShop's mobile app.
Easily convert your e-commerce store into the mobile application. You can increase your chances of selling more commodities to a large volume of customers who shop on their smartphone and tablet devices. The PrestaShop app, when installed on your mobile device, provides plenty of opportunities to grow your online business in the e-commerce market… read more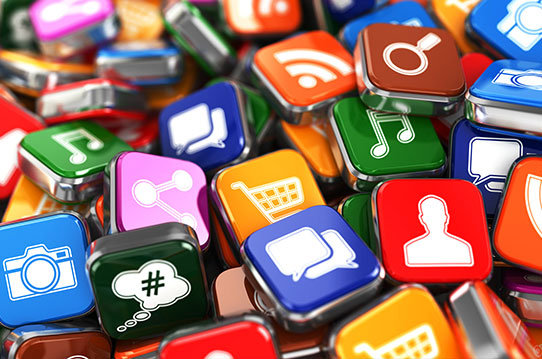 Why choose Code XOXO for PrestaShop services
Code XOXO is a trusted brand that provides an array of solutions to your e-commerce needs. Whether it is an e-commerce website or a mobile app, we have skills and expertise in both the fields. Plus, we are ahead in providing support and maintenance for PrestaShop e-commerce websites to our prospective clients.
The main reason why our clients appreciate our PrestaShop services is because of its scalability. We have a wider scope in terms of delivering our clients what they want and help them achieve their objectives efficiently.
If you are new to starting up an e-commerce website, allow our certified developers to guide you. You can easily contact our developers at Code XOXO by giving us a call or having a quick chat live on the internet. Also, if you wish to send us your query via e-mail, we will come to your aid willingly. We provide customer support round the clock.