Silverlight Development Services
At Codexoxo, we help you create interactive web and mobile applications that provide both user experience and engagement using the powerful Silverlight development tool. Our Silverlight development services is powered by .NET framework and, therefore, the websites and applications that we create are compatible with multiple browsers, devices and different operating system platforms.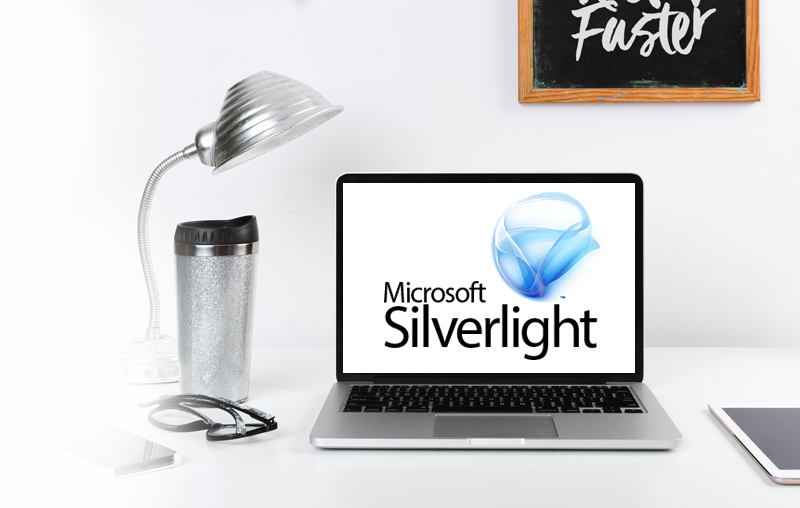 We bring a new level of interactivity wherever the web works and are, thus, your one-stop solution for all your web and app services.
Our Silverlight developers have thorough knowledge and expertise in creating robust applications and web portals with the help of Silverlight technology. Also, our solutions deliver numerous projects such as ASP.NET, WCF with SSL etc., for clients who are located in different parts of the world.
We Help Develop Rich Internet Applications
Using some of the advanced tools and technology, our developers at Codexoxo help cater to your business needs through our leading Silverlight development services that has gained popularity in various parts of the world.
Retained mode graphics system
Actively supports Microsoft Windows, macOS and Symbian OS platforms
Rich Internet Applications (RIA)
Integrate multimedia, graphics and animations
Video Streaming

We create the highest quality interactive video experience, both live and on-demand across multiple media formats such as H.264, AVI, WMV, MP4 etc., while protecting valuable content.


Graphics and Animation

We help our clients create websites with rich graphics and audio-video animation that will give more value to your business and to visitors who view your site using any browser.


Media

We create the highest quality interactive audio experience across multiple media formats like those of MP3, WMA, WAV and much more.

Mobile

We help you build compelling touch-based applications for the mobile device platform using the Silverlight tool.

Business

We create business applications that give users enhanced interactivity and works everywhere without any hassle of deploying across multiple operating systems and web browsers.
Major Services We Offer
At Codexoxo, we have been rendering Silverlight development services to businesses of any size and type, and further strive to cater to business needs of clients through advanced and powerful technologies.
RIA Services for Silverlight
Custom Application Development
Customisation and Implementation
ASP.NET Silverlight Development
Web Application Development
We comprise of a team of specialised Silverlight developers who follow agile development methodology in order to support your websites and applications that well fits the needs for your business and allow for better carrying out of tasks and operations.
We Are Available For Contact
Contact our Silverlight development services team on the toll free support phone number [phone number] for assistance with your project and get support 24/7 on all business days.
Want to hire our Silverlight developers? Get in touch with us instantly! Our professional Silverlight developers can be hired on hourly and contract basis that suits your needs.
For more information on availing our Silverlight development services at Codexoxo, please feel free to contact our help desk by dialling the toll free phone number [phone number] and speak with the experts right away!