DELIVERING ROBUST SOLUTIONS FOR MICROSOFT AZURE CLOUD HOSTING PLATFORM
Looking for advanced support for Microsoft Azure cloud platform? Get help immediately at Codexoxo, your guide to support services for all your cloud needs. Whether you are using Microsoft Azure cloud computing service for building applications, testing and deploying applications as well as managing applications, we have your back any time you need us.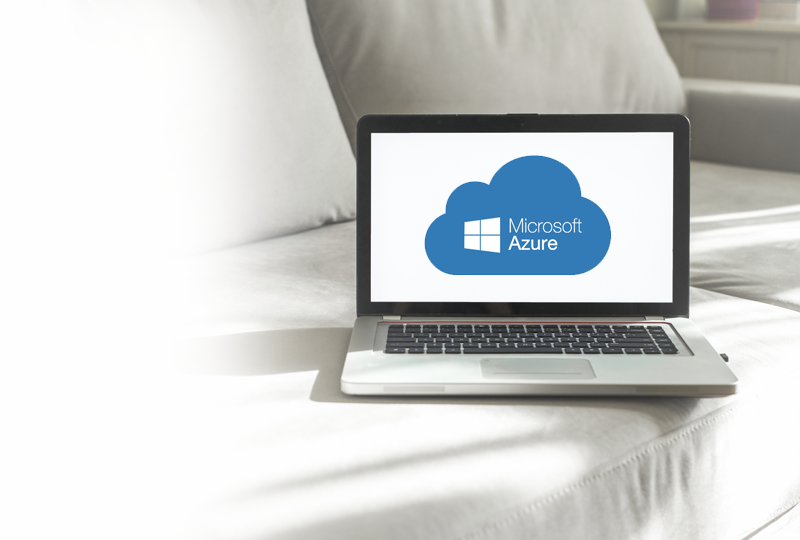 Microsoft Azure cloud computing platform is currently used by a large number of enterprises and organisations that provides the functionality of software as a service (SaaS), platform as a service (PaaS) and infrastructure as a service (IaaS), all through a global network of managed data centres.
Maximise Your Productivity

We have a team of trained and experienced professionals to assist you with architecture, deployment and management of customised Microsoft Azure cloud to perform at its peak, while also being reliable, having uninterrupted uptime and being cost effective.

Simplify Operations With Templates

Simplify operations of your business with templates such as the Azure Resource Manager (ARM) and the use of custom tools like the Azure Control Panel to improve tooling and automation. Our experts use advanced technologies and custom tools that deliver best results.

Connect To Public And Private Clouds

We help you connect to multiple environments through the use of Azure ExpressRoute that creates private connections between your managed Azure environment and public and private clouds of your choice.

Make Risks Less Severe

We have your back with our response-time SLA and notifications on top of Microsoft Azure cloud. Our experts strive to ensure that operations are running smoothly and any issues found during the process are dealt with effectively.
OUR EXPERTS HELP YOU BUILD HYBRID APPLICATIONS ON MICROSOFT AZURE
Using the Microsoft Azure Stack extension, our experts bring agility and innovation of cloud computing from your on-premise environment to a completely hybrid cloud, allowing you to build and deploy hybrid applications and giving you a new experience to better manage your business activities.
WE MANAGE MICROSOFT AZURE CLOUD FOR YOU
More number of companies and organisations opt for Microsoft Azure cloud computing platform. Thus, with the expertise of our certified professionals at Codexoxo, businesses seeking experts to assist them as they switch to the cloud has never been so easy. Accessing the resources to manage architectural design, operation and security gives you a distraction-free business to your organisation. If you are experiencing challenges and need solutions, Codexoxo brings technology and automation together, where our experts render operations round the cloud. We partner with Microsoft to provide our clients with flexible cloud hosting options. Our expertise in Microsoft Azure hosting along with a long track record of delivering exceptional customer service, Codexoxo renders cloud solutions that meets your critical requirements both in the present and in the future.
CODEXOXO'S MICROSOFT AZURE CLOUD SERVICES
GET MORE SUPPORT AT CODEXOXO – CALL OUR HELP DESK
We help you accelerate your business transformation by providing on demand support services for Microsoft Azure cloud platform. Talk to our service experts to assist you immediately. Call our help desk on the toll free phone number <enter-phone-number> to get started right away.