Hire Apache Specialists At Codexoxo
Codexoxo provides professional services for Apache database management and solutions to your organisation with our state-of-the-art technology and skills. Our experts assist all types of businesses, enterprises and organisations etc., with the creation and maintenance of commercial and open source database solutions throughout the globe.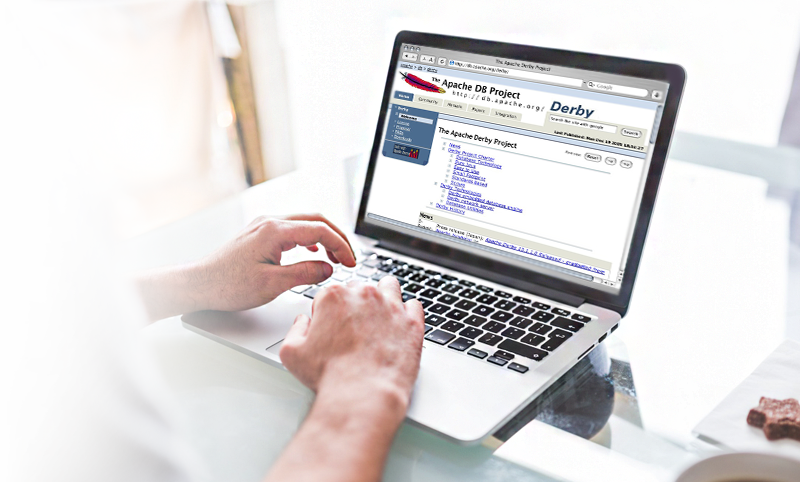 There are a large number of such businesses that require flexible and diverse database management solutions in order to help them carry out vital operations with regards to data creation, storage and retrieval from various devices.
Our Constant Support For Multitude Of Apache Databases
We are a global expert service provider for different types of Apache databases, as well as Apache servers that power many corporations and organisations when it comes to dealing with countless digital data across the planet.
Apache OpenOffice Base Database

Individuals, power users and small enterprises running the Apache OpenOffice Base database for their everyday data management with single and multi-user database engines, such as MS Access, MySQL, PostgreSQL, etc.

Apache Cassandra Database

Mostly used by large organisations to handle large amounts of varied data with distributed, wide column store and NoSQL database that is designed to provide high availability without failure.

Apache Derby Database

A very useful relational database management system which can be easily embedded in Java programs and allows smooth online transaction processing for businesses and organisations.

Apache HBase Database

Easily store all your large quantities of data in an efficient manner, while also offering memory compression and faster read and write operations on large datasets.

Apache Ignite Database

A distributed database that is supported by several APIs and utilises your system's non-volatile memory for the purpose of storing and processing large volumes of data, depending on their capacity.

Apache CouchDB Database

Apache CouchDB offers ease of use with the help of its scalable architecture and document-oriented database to handle independent documents with self-contained schemas. Gives you access to multiple databases and on several devices.

Apache ActiveMQ Database

ActiveMQ makes communication manageable with features like computer clustering and ability to use database as a Java Message Service (JMS) for enterprises and organisations. It is flexible and persistent.
Why Hire Experts At Codexoxo
Apache Database Design and Development
Integrate Applications with Database
24/7 Support Availability
Contact Us For Support
Give us a call to get instant help and support from our certified experts at Codexoxo. Reach our experts by dialling the toll-free phone number <enter-phone-number>.
For more information on how to get database worked for your organisation or enterprise, please feel free to contact us on our toll-free support phone number <enter-phone-number> and talk to our experts immediately.
If you have other technical queries with regards to Apache database and/or server usage, we can help you with that as well. Kindly give us a call whenever you feel convenient. You may also request for a scheduled call back from our help desk to assist you.