Now Get Your Job Done Faster With Our Global Virtual Employees Services
Businesses are reaching for the skies at a rapid pace. Also, new technologies and methods play a vital role in helping such businesses get to their goals with less efforts and great efficiency.
Codexoxo is one such leading global company that aims at fostering businesses – small, medium as well as large-scale industries and several organisations, whether public or private, by providing a pool of industry-standard virtual employees or assistants. These virtual employees are the modern-day professionals who can assist you with projects remotely. This approach saves you your precious time, instead of having to physically seek professionals for the required task.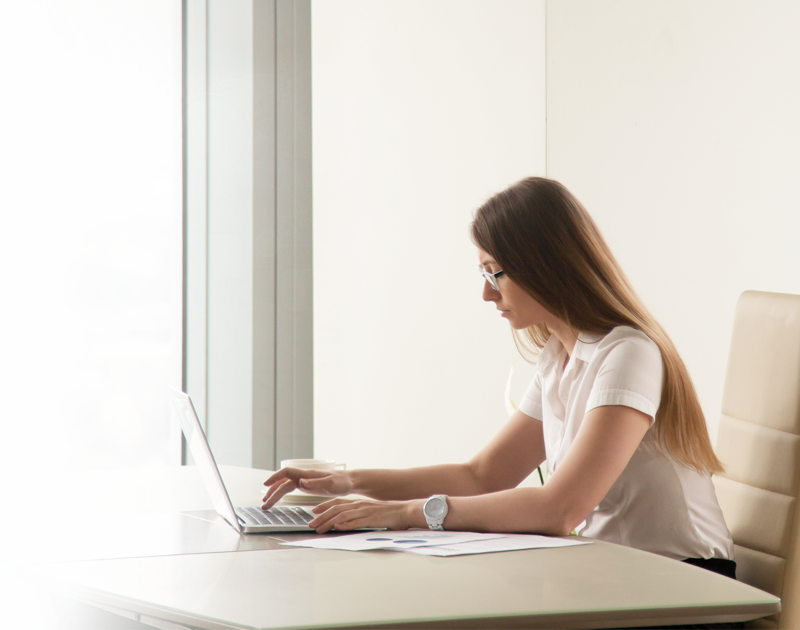 The virtual employees can be hired at Codexoxo to assist you in several domains, such as:
Web Design and Development

Want to create a website for your business? We have just the right services for you! Our website design and development services will allow you to create captivating and fully functional websites for your business. Choose your platform, that is, HTML5/CSS3, PHP, Python, Java/JavaScript, ASP .Net, etc., that suit your taste and business requirements.

CMS Development

A content management system software tool is the backbone of every business. The tool helps you manage insights, statistics, staff employed and data that are essential for driving your business towards growth and success. Our virtual assistants help you create the required CMS tool that will make it easy to carry out business operations.

IT Outsourcing

We cater to hundreds and thousands of companies with our IT outsourcing services for the technology sector. It is the offshore hired help, also called virtual employee or virtual assistant which includes software development, application development, web hosting, web development, database development and management, and technical assistance.

Data Entry

Our virtual employees can be hired to assist you in carrying out tasks like data entry, data processing, data analytics, data mining, data capturing and much more. These data entry tasks can be well-managed by the expert virtual assistants.

Graphics Design

Graphics design and multi-media services for your business include designing graphics and logo for websites, banners, GIF format pictures, images in 2D and 3D, flash animation, creating various prototypes and models, etc.

Software Development

Whatever software your business requires in order to carry out the necessary operations, our virtual employees or assistants can help you build the right software that is ideal for your business. You can get assistance from us to help you develop productivity tools that could make your operations user-friendly and effective.

Mobile Apps Development

Take your business to the mobile platform that will help you gain attention from a large number of consumers for your products and/or services. Developing mobile applications will greatly improve the scope of your business.

Content Writing

We offer a wide range of content writing services for websites, blogs, articles, case studies, product reviews and much more.

Digital Marketing

Digital marketing helps businesses promote products and services through various online platforms such as social media, e-mail marketing, etc. To help you market your products and services online, our virtual assistants make it happen through the use of advanced digital marketing tools like SEO, PPC, etc.

Maintenance Experts

If you require maintenance services for your websites, software application tools, mobile apps, etc., then our virtual employees or assistants can be hired to help you do the needful.
Hire Virtual Employees At Codexoxo – Contact
At Codexoxo, we understand the needs of our clients and thus, render offshore services, helping you meet your daily business requirements.
You can easily hire virtual employees in four simple steps:
Send us your requirements
Simply provide us with the details and criteria for availing a virtual employee
We shortlist virtual assistants based on your requirements
Based on your criteria and requirements, we will put the suitable virtual employees or assistants on the shortlist.
We establish direct communication between you and our virtual employee(s)
Once the suitable virtual employee has been selected, we will initiate a direct communication between you and the assistant. This will allow you to personally evaluate the virtual assistant.
You make the decision
Upon your successful evaluation of the desired virtual employee or assistant, you shall decide and have your project carried out.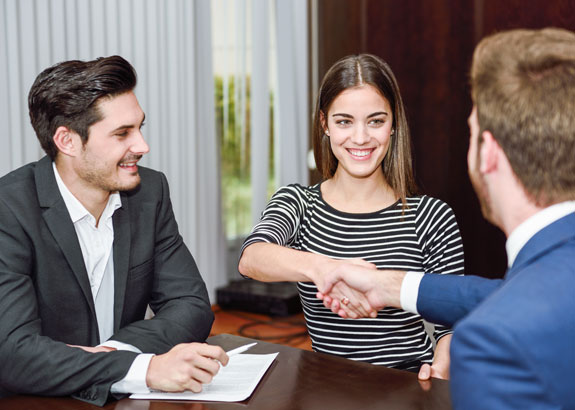 Benefits
Our virtual employees have assisted several businesses with their projects and have achieved success in both rendering quality work and making clients have a satisfying experience.
All virtual employees at Codexoxo are certified professionals who are trained to carry out any task with will and positive attitude. Our virtual employee services comply with industry standards and adhere to all the norms with absolute certainty. You can reach us by dialling our toll-free phone number <enter-phone-number>.