SHOPIFY DESIGN
Are you an entrepreneur, artist or a small, medium, large-sized business and have decided to sell your products online without any trouble? Well, your search is over! Our experts at Code XOXO are here to help you give your online store a seamless e-commerce platform.
We design and customise online portals and build mobile applications for our clients with rich application programming interface (API) and UX/UI that gives you a more enhanced experience for your online business, that is your online store… read more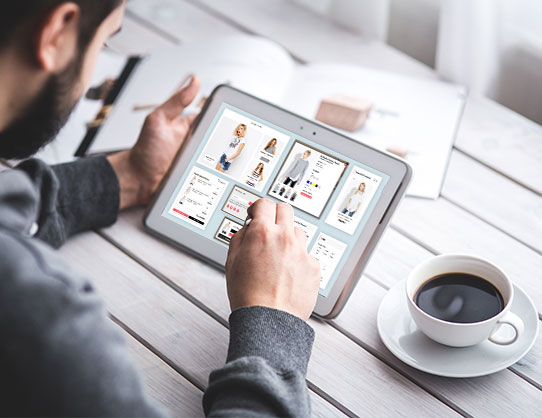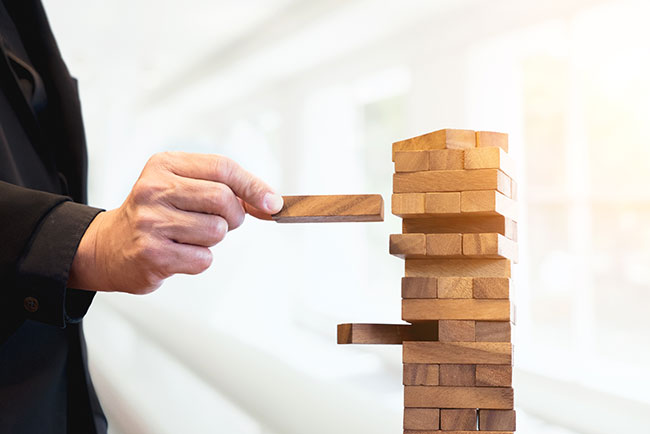 SHOPIFY DEVELOPMENT
The Shopify e-commerce development platform provides your online business with a customizable approach to help you run your online store distinctly. Thus, to make this happen, we are here to guide you… read more
SHOPIFY INTEGRATION SOLUTIONS
Our developers at Code XOXO makes the Shopify integration possible for your online store. We also keep in mind the security and safety so that you do not have to worry and simply focus on your business… read more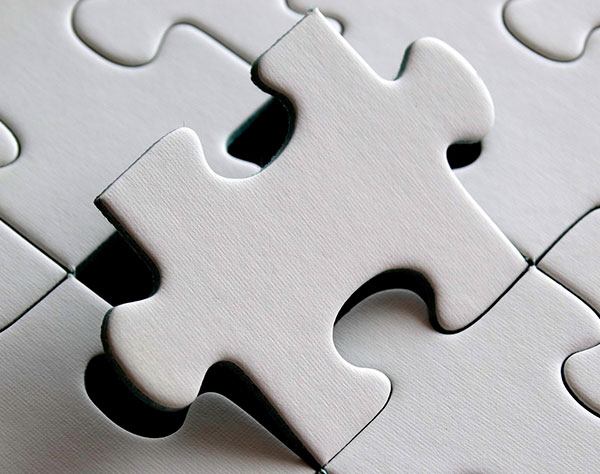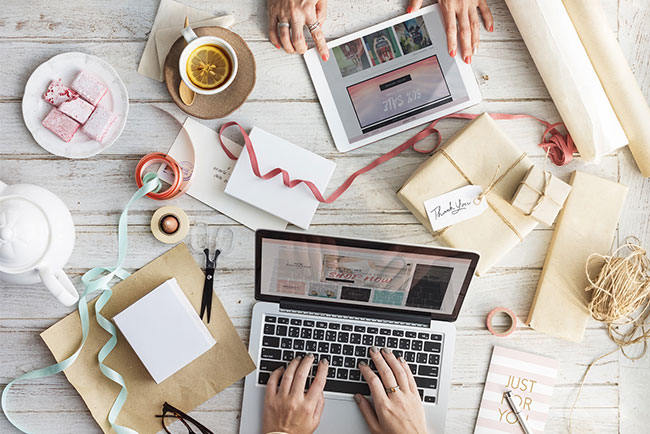 SHOPIFY CUSTOMIZATION
Code XOXO makes it easy and possible for you to get a Shopify web-store, so you can sell your products online to customers who are located at different parts of the world. The developers provide custom Shopify app development services to entrepreneurs and many business owners of various e-commerce industries… read more
SHOPIFY MIGRATION
We make migrating your business to the Shopify e-commerce platform quick, simple and secure with the help of Shopify Migration. Even if you are selling a particular product or various commodities to customers from an online store, Shopify can transform your online business and expand your functions… read more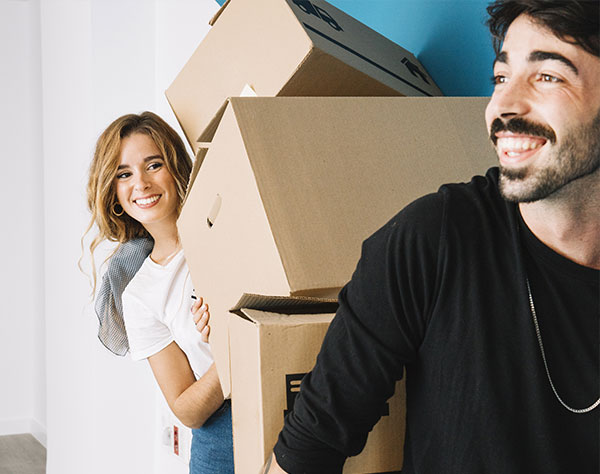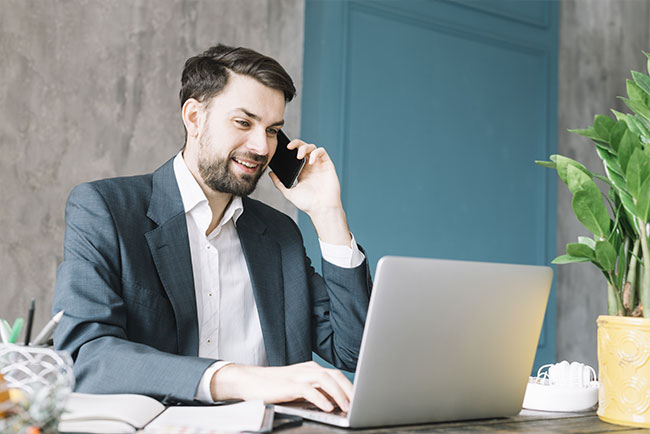 SHOPIFY SUPPORT
You can also consult with the Shopify experts to guide you around and help you get the most out of your e-commerce store… read more
Hire Shopify Developer
Instead of struggling here and there, making efforts and spending time, you can have a fully-operational e-commerce website built for you in a short span of time. Yes, that's right!
The developers at Code XOXO can help you get started with Shopify e-commerce store that you dream for and wish to own. Code XOXO caters to your business needs and lets you hire professional Shopify developers who can work with dedication on your project. You can hire Shopify developer on an hourly, part-time or full-time schedule… read more