Heroku Platform as a Service-Powerful and Innovative App Building Platform
We help you build applications that have enterprise-level features. No matter what applications you want to build for businesses or for the general public to use, we help you get the right platform that fit your needs.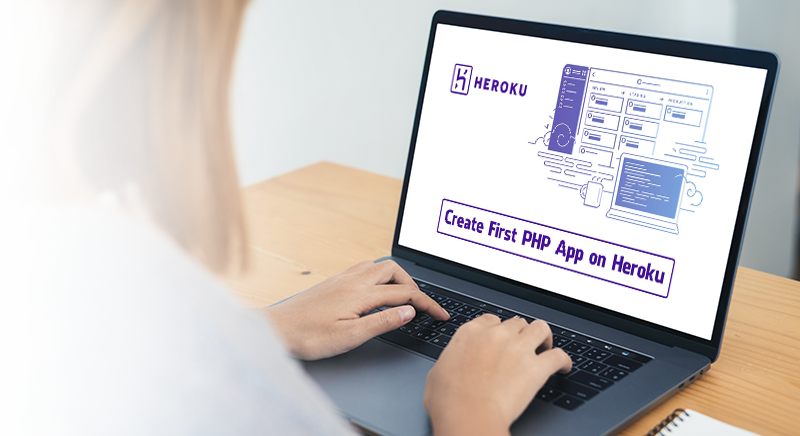 Heroku Postgres - Managed SQL Database as a Service
Our experts can be approached to help you create and manage database, such as the Postgres SQL database for your business. We also assist you with:
Create and set-up local and/or network database
Integrate and/or remove add-ons
Connecting database using supported programming languages
Hire Experts For Support With Heroku
Businesses of all sizes use Heroku to build, deploy, manage and scale apps through a fully-managed platform. Whether you are building a simple prototype or a product for your business customers, Codexoxo helps you do it effortlessly. Our experts are trained on Heroku, which is a popular Platform as a Service (PaaS) that lets you build robust applications of various categories and which can be used by other businesses as well as the general public.
If you are new to the Heroku PaaS and need assistance in developing applications for your business, then you have come to the right place.
Programming Languages Supported By Heroku PaaS
Our developers are trained with in-depth knowledge on various programming languages which are also supported by Heroku for the purpose of developing applications. The major programming languages our developers use for building apps in Heroku are:
If you have a project and want to build software applications via the Heroku PaaS platform, then Codexoxo is the place where you can get things done quickly and effectively. Get involved with our team of professional developers to help you build the right software application for your business.
Get Help Instantly From Our Professionals
Codexoxo provides seamless solutions, whether it is for Heroku PaaS or Heroku Postgres SQL database services. Our continuous efforts allow us to serve our clients better.
Skilled team of professionals
Develop various types of applications
Create database for information storage and retrieval
Application design and development
In-depth knowledge on several programming languages
Integrate applications and services
Ability to complete given task on time
Carry out application performance and optimisation
Client satisfaction guaranteed
Contact our developers at Codexoxo right away to assist you with app development and database management solutions. Dial <enter-phone-number>, our toll-free help desk phone number to avail support and services for Heroku and you will not have to worry about anything else. You can count on us.
If you have queries, or want to know more on how we can assist you with regards to Heroku Platform as a Service (PaaS) and Postgres database solutions, consult our experts to get the required details immediately. Our consultation help desk is open round the clock to provide you answers to queries and render assistance as well.