Book Layout Design And Formatting Services Offered By Codexoxo
Codexoxo provides the best book design services and solutions to professional and aspiring authors across the globe. The designing of book covers with our diverse layouts and templates help create a significant impact on your readers.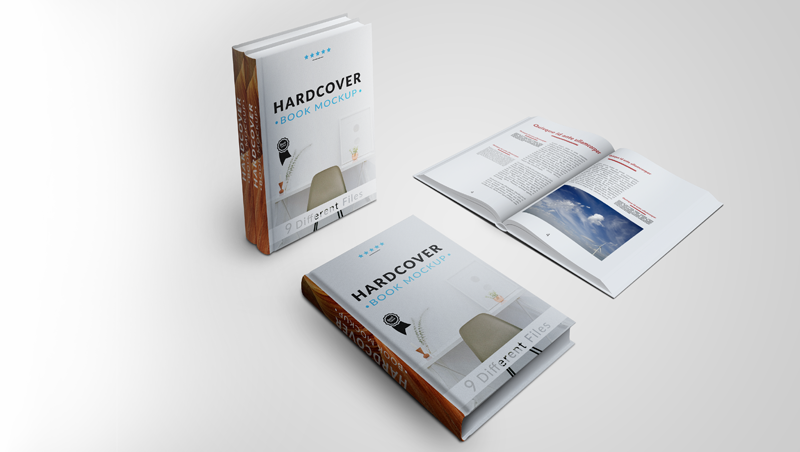 Our Services Include Plethora Of Book Design Layouts
At Codexoxo, our determined and highly skilled graphic designers are the best professionals in the market who can help you to choose and apply awesome book cover design layouts. Although it may seem a bit tiring for you to go through the massive collection of our exclusively designed book cover layouts, yet it is worth investing your time. Or, you may simply have a fresh design created by our professional designers and even modify it until the design suits your taste.
Our team of professional graphic designers have great skills in preparing amazing cover designs for various types of books. A few can be named as follows:
Health and Wellness Books
Photo Magazine Cover Design
There is, in fact, no limits to our book design services and we strive to make it always the best for you.
Grab the opportunity and get the bets deals on availing our book design services at Codexoxo. Dial <enter-phone-number> to get quotations from our professional designers and help you get started right away!
Fall In Love With Our Creative Designs
If you are having trouble choosing the right design idea for your book's cover, then get hold of our snazzy and eye-catching designs that might just fit well to your type of book.
We are here to help! Get assistance instantly for your book design from our dedicated designers at Codexoxo. Reach us today by dialling our toll-free phone number <enter-phone-number>. Our several years of expertise in the field of designing book layouts and cover designs helps us serve our purpose and make you feel satisfied and proud.
Why Choose Codexoxo For Book Design Services
We have been rendering our services globally to several publishing firms as well as countless independent authors and have achieved a great deal of success. There are, of course, certain reasons that make us different from others.
We work proficiently

We do not house amateur designers. Rather, we train our designers to become specialised in the field so as to be able to take up projects from clients with utmost confidence. The designers are taught to be skilled in using several advanced software tools and learn each of those tools in detail.


Providing quality service matters

Our belief remains consistent towards providing quality services to our clients because this is what matters the most. So, when designing book layouts and covers, our professional graphic designers emphasise on the quality of design and make your book look visually appealing.


We adhere to the industry standards

Making use of good and advanced tools is not the only method to achieve success and maintain our reputation at what we do. We also strictly adhere to the industry standards so that we can prove our services to be legitimate and worth admiring by our clients worldwide.

Timely delivery of projects

The timely delivery of projects is also a vital factor which we adhere to. We make it our goal to stick to the committed time frame for completing projects that are given to us by our invaluable clients. Time is an important factor and we respect that, too.

Our services are affordable

We provide budget-friendly services to our clients and keep you away from unwanted hassle. Our prices for designing book layouts and covers are fair and we do not unnecessarily charge beyond what has been quoted for the required project. We are transparent on this.

If you have questions, please contact us on our toll-free help desk number <enter-phone-number>. Let us help you by providing the best solutions.