MongoDB Cloud Database Solutions And Services
If your business demands an iterative and agile service, then it's always a good idea to go with MongoDB development and management for your business project.
Get help and support instantly for MongoDB cloud database at Codexoxo. We provide seamless support solutions and technical assistance to your business in getting MongoDB work for you with ease and in an effective manner.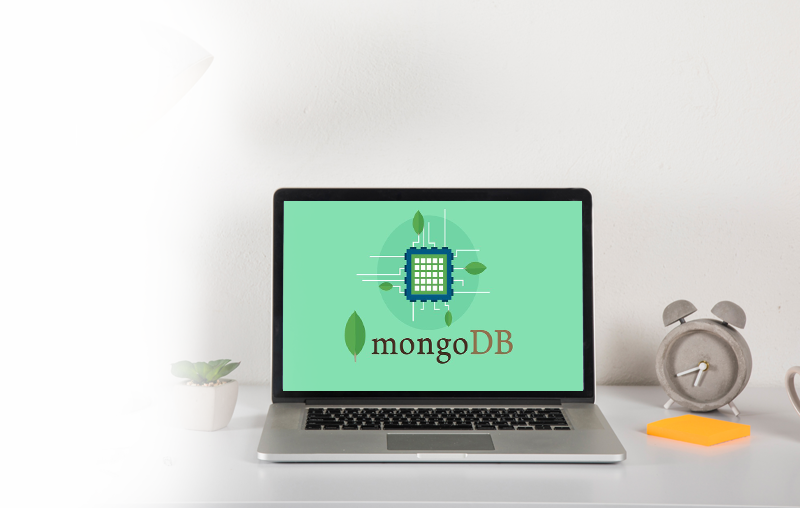 If you are seeking solutions that can help your business become scalable, then our MongoDB experts at Codexoxo can be contacted to provide you with the best solutions and services. Check out our diverse services for MongoDB that will let you meet your robust business needs easily.
MongoDB Database Development Services
Document Oriented Systems
Content Management Systems
Operational Data Store for Websites
Archiving and Event Logging
Why MongoDB Is Needed
MongoDB is gaining popularity at a rapid rate and many businesses of various types and sizes are already making use of it for data storage and management.
Document-oriented database program
Uses JSON-like documents with schemas
Manage data quickly and safely
Works with cloud platforms like AWS, Google Cloud Platform and Microsoft Azure
Cross-platform cloud database
Build and run applications in the cloud
Runs easily on Windows, macOS, Unix/Linux, Solaris and FreeBSD operating systems
With MongoDB as an important cloud database platform, you can work with your team and keep all your data organised.
Work with data

Get assistance from our team of professionals who can help you make working with your data in a very flexible manner. We are here to help you build new applications right from scratch, or simply update an already created app.

Choose how you store data

We help you take proper control of your vital data, such as storing the required data on the cloud database, while also allowing easy access to all your important data from the cloud directly to your preferred device.


Conformity with industry standards

Both the MongoDB cloud database and extended support from our professionals at Codexoxo adhere to industry standards in delivering fast and secure management services for businesses and clients.

Integration with other cloud platforms

Our experts at Codexoxo can assist you with integrating MongoDB database with many popular cloud platforms that are offered by large organisations and in various parts of the world.

Why Choose Codexoxo
Codexoxo actively caters to the digital needs of your business by helping you accomplish tasks easily with the use of modern technologies which are both efficient and secure.
Hire part time or full time MongoDB experts
In-depth knowledge on MongoDB
Building high-performance database
Setup MongoDB to run as Windows service
Hosting MongoDB on preferred cloud
Advanced security for cloud database
Database optimisation and maintenance
24x7 help desk availability
Proficient team having several years of expertise
Able to work with MongoDB projects
Setup and configure MongoDB Atlas database on diverse cloud platforms
Fully Automated cloud service
Deploy MongoDB Atlas database on provider's cloud service
Integrate third-party applications such as payment gateway
Assist clients with managing huge data in the cloud database
Additional technical support
To avail our services for MongoDB cloud database, you may contact us on our toll-free support phone number <enter-phone-number>. Get in touch with our team of dedicated professionals to assist and guide you with your projects.