SOLUTIONS AND SERVICES FOR ERP BUSINESS SOFTWARE
Does your company require enterprise resource planning (ERP) software tool for efficient functionality of your business? There are over thousands of small, medium as well as large business sectors who operate in different fields, where managing customers is also their essential factor.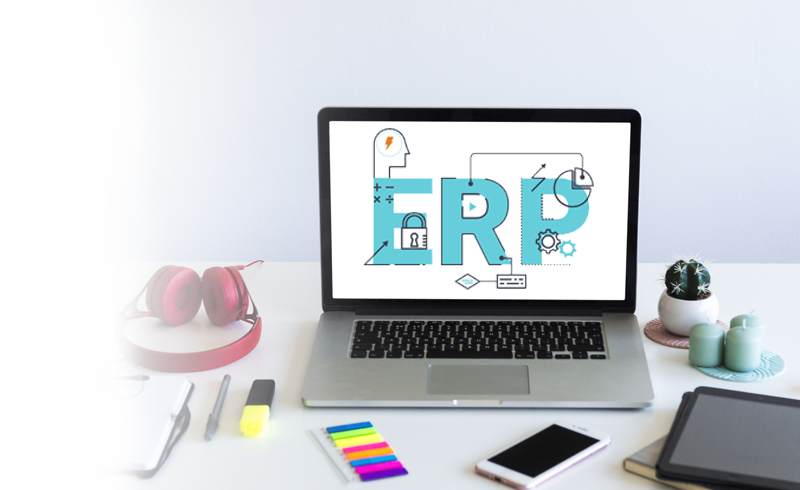 Codexoxo delivers ERP software services for enhanced efficiency. We have extensive expertise in ERP implementation, integration and customisation for robust ERP platforms that fit your business needs. Our experts at Codexoxo utilise popular ERP software, which includes:
There are several other ERP software in the market that is used by a large number of businesses for carrying out core business tasks in real-time and that is often mediated with the help of software and technology.
ERP MIGRATION SOLUTIONS OFFERED BY CODEXOXO
We provide ERP migration services that offer clients flexibility in carrying out tasks and without having to resort to just one platform.
ERP EXTENSION AND PLUG-IN DEVELOPMENT
Extensions are small programs that provide additional functionality to ERP software and eventually makes your tasks much easier.
Integration of extensions
DEVELOPMENT SERVICES FOR YOUR ORGANISATION
CONTACT CODEXOXO FOR SUPPORT
Codexoxo caters to the needs and demands of clients that use ERP software with the purpose to manage and grow your business enterprise in an efficient manner. Contact our help desk and speak directly with experts. Call our toll free support phone number <enter-phone-number> to avail services for ERP software.