CLOUD HOSTING SERVICES
Our cloud hosting services lets you host one or more websites on the cloud that acts as a virtual server and can easily cater to your needs. You can easily tap into your service as much as you need to, depending on your requirements at any stage. You only pay for what you use and access it any time without the need to paying for additional capacity.
Select between public and private cloud models that suits your needs and nature of business.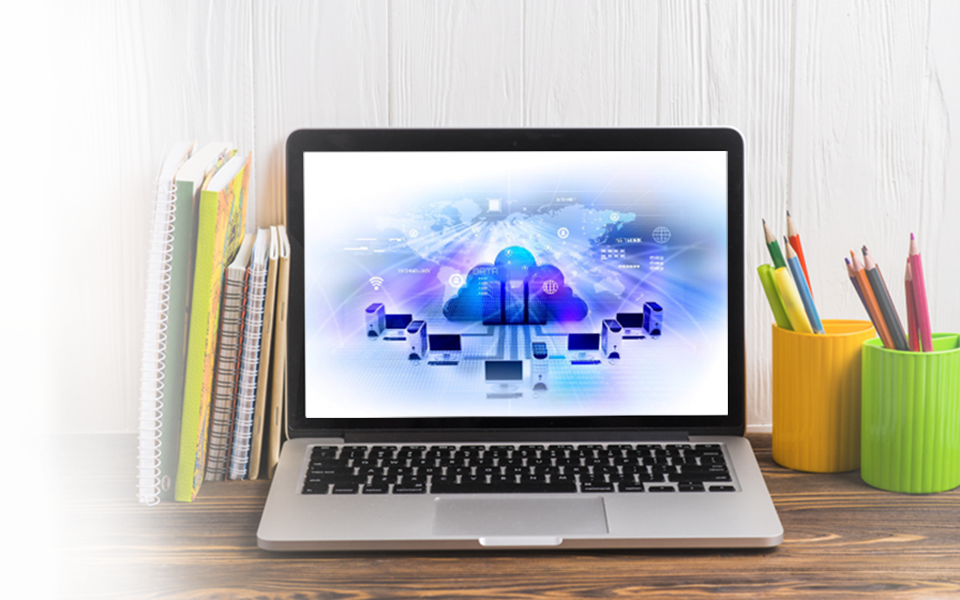 PUBLIC CLOUD FOR YOUR ENTERPRISE
Most of the cloud hosting involves the public cloud models, which generally is hosting on virtual servers that pull resources from a pool of other publicly available virtual servers and display your site along with its pages and contents to  your online visitors. The same public networks are used to transmit their data which is physically stored on the underlying shared servers which form the cloud resource. These public clouds will include some security measures to ensure that data is kept private and would suffice for most installations.
PRIVATE CLOUD FOR BIG BUSINESS
Private clouds are suitable for businesses where privacy and security is more of a concern to individuals and organisations for keeping their sites and its pages and contents secured. The advantage of using private cloud model is that it uses ring-fenced resources, such as servers and networks, whether located on the site or with the cloud provider.
ESSENTIAL FEATURES
Take a look at some of the essential features that Codexoxo offers to clients:
Get a dedicated IP address for your site
Available memory (RAM) for increased performance of sites
High-speed bandwidth for faster website loading
Protect your site with domain privacy
Get business email accounts
All website domains are secured with SSL certificate
Store more data with SSD storage
Local caching of sites and/or web pages
BENEFITS OF CLOUD HOSTING SERVICES
TALK TO US
We are here to assist you round the clock. Give us a call right away to talk to our experts at Codexoxo. Dial our toll free help desk phone number <enter-phone-number> to get support immediately. Get help 24×7 for cloud hosting services at Codexoxo.