Magento Development Services
CodeXoxo is a Magento Development Company which provides Magento Development Services from India as it made its mark in 90+ countries across the globe in the world of Web development.
CodeXoxo is the platform of Magento E-commerce websites offers retailers a strong system to support scale and grow their online business by integrating multiple solutions and extensions like Store Fulfillment, Retail Associate platforms, and Retail order Management.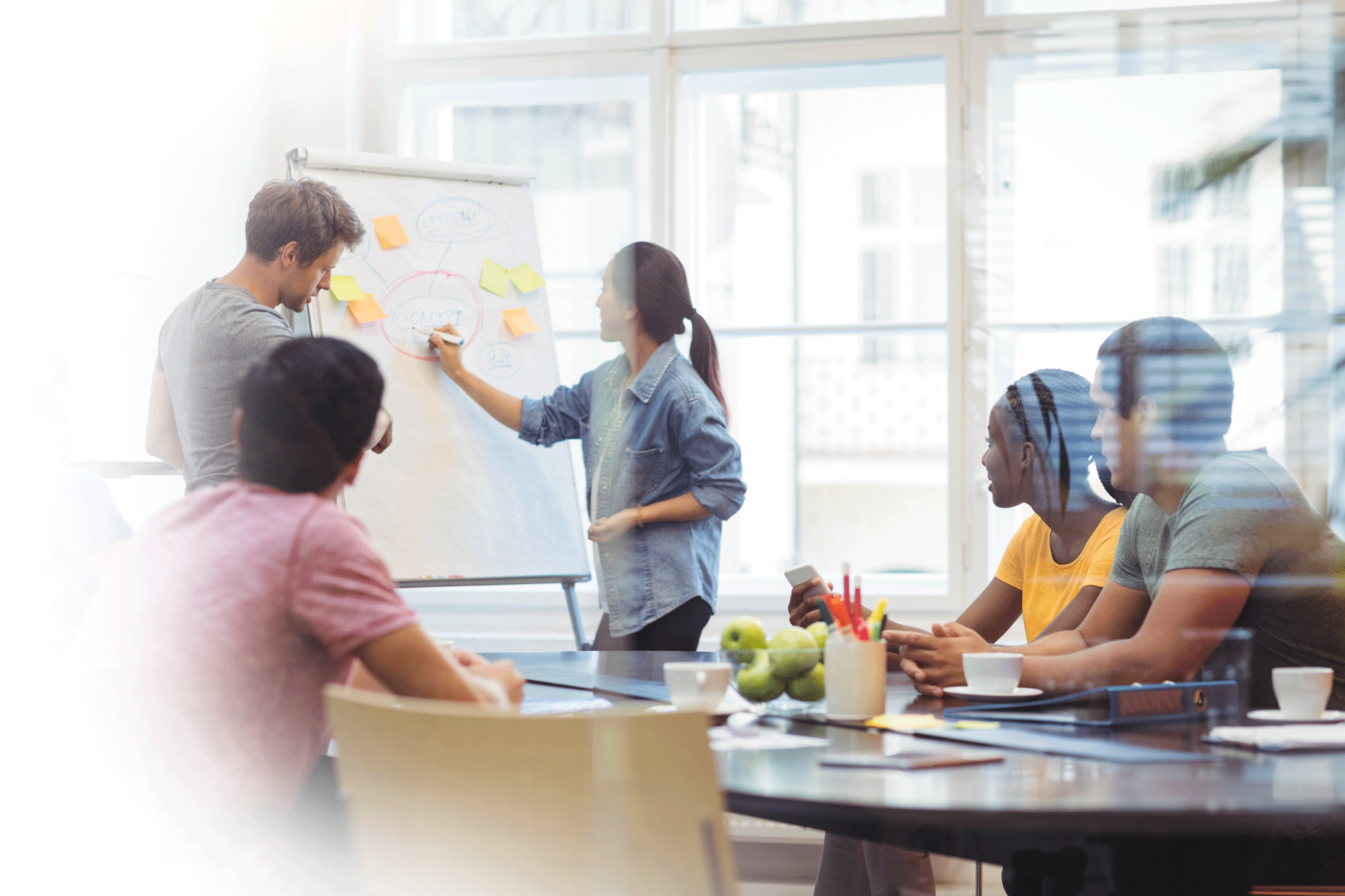 CodeXoxo is a leading platform for Magento E-commerce Development company for a range of businesses including huge enterprises. Therefore, we have Magento experts and skills to provide a large scale of Magento Development. CodeXoxo has proven track record of Successful web solution and Magento for our disparate natures businesses clients spread across the globe including UK, USA, Canada and Australia.
With the help of mobile compatible features and native development SDKs, retailers can easily deliver best omnichannel user experiences to their customers. No wonder that 1 out of 5 online stores today prefer Magento.
CodeXoxo develops customized Magento Solutions and third-party extensions which provide scalability and flexibility for your business growth to sell more product, grow your reach and attract more prospects. Our Company provide flexible engagement models for our Magento E-commerce Development services to customers and deliver solutions.
CodeXoxo Offers Magento development services combined collection of technical, creativity, online marketing skills and expertise to deliver real measurable outcomes.
Customization and Magento Development
CodeXoxo, The Magento Development Company is supplied with dedicated Magento Developers who can build Website Design solutions and bespoke Magento eCommerce Development for you. From designing to developing in CodeXoxo, we have a track record of building successful Magento based sites generating sales for our Customers.
Magento Development Services provides flexibility to meet each business's unique requirements through customization of the community edition which is known as Open Source.
We are analyzed to support you succeed. Whether we work on an established online business or a new project. We transcend in exceeding our client's demands in Magento Web Design and Customization.
Magento Development Services at CodeXoxo include
Why CodeXoxo for Magento Development and Design?
The great looking site is not really enough because your Magento E-commerce store should generate conversions in sequence to raise your business. The Magento Development Team at CodeXoxo ensures that your site makes the most of its potential, be IT traditional Marketing and Mails marketing.
Clients of Our CodeXoxo range from global brands to web greenhorns. Being versatile Magento Development Services, we grip expertise in aligning the Magento eCommerce service providing to each and every client's individual needs. As CodeXoxo made us savor lasting relationships with several of our clients after originally developing their Magento Website and offering persistent support as per the demands of their specific business.
Key Features of Magento Custom Development
Open Source
Streamlined Product Categories
Allow easy Integration and Migration with the Magento Architecture
Option to choose from Secure Payment gateways
Configure Feature-Rich marketing tools
Monitor E-commerce store's trends and traffic with Google Analytics
Shipping Rate Calculation
Magento's MultiStore feature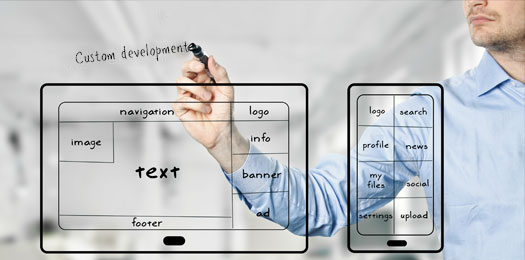 More than 100+ successful projects give enough evidence of our acceptability and dominance in the Community of Development. We have combined enough talents and skills to make strong yet functional Magento development at highly competitive rates.