MAGENTO INTEGRATION & IMPLEMENTATION
Bonus your users the ultimate shopping experience by integrating third-party software along with useful APIs. Magento is dissimilar ecommerce software. When it comes to balancing an online store.
By Quality, Magento provides numerous features that can be benefited by integrating extensions to accomplish the quickly evolving demands of the industry. Make your Magento store a holistic sequencing and delivery solution with CodeXoxo Magento integration suite.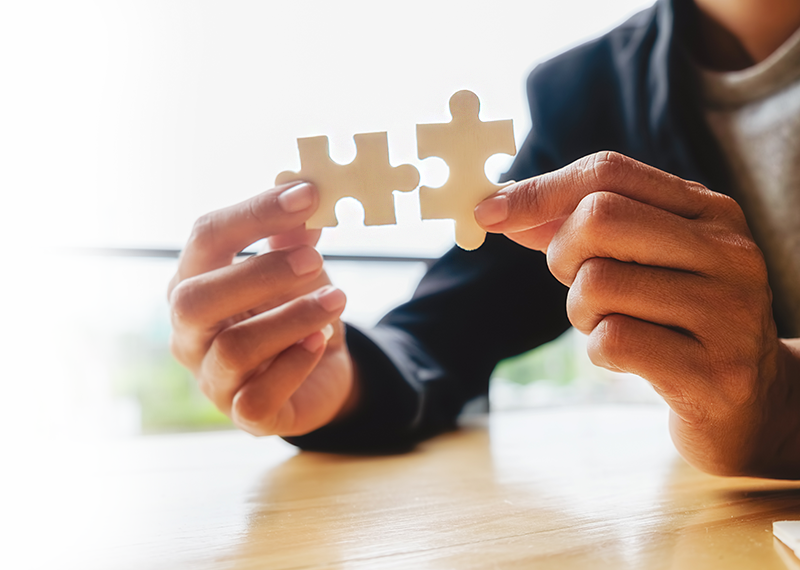 Magento is growing steadily and rapidly as one of the best ecommerce platforms. It provides many free templates, modules, widgets, plugins, add-ons, and other useful elements and is supported by a broad community of open source users and developers.
Magento e-commerce becomes the topmost choice of many enterprise-level retailers as the platform raises organic and natural traffic. How well could you advantage this ecommerce platform? That's why plenty of online merchants go for integrating certain elements to Magento. Such type of integrations support you in addressing your store-specific requirements and increase the user experience.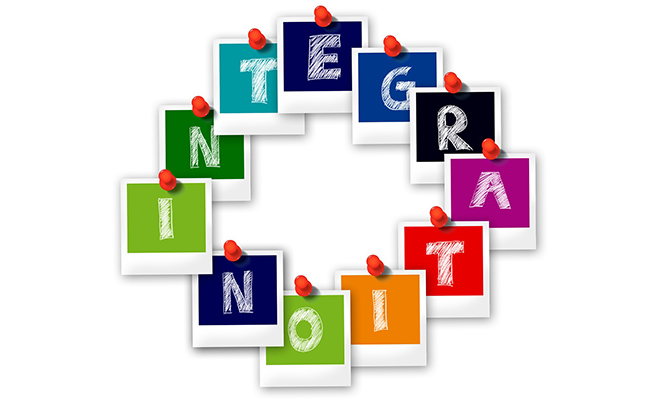 How to Select an Integration Approach
Unluckily, integrating Magento isn't that easy enterprise. The price and length of integration enterprise can seem mind-boggling. Never let the fear of integration pause you from improving your business network. It's just a matter of selecting an integration approach that best accomplish your requirements.
Determine the following when selecting the integration approach:
Cost

What can you afford relevant to what your investment will return?

Complication

Do you have the assets and patience to deal with the complexity and new technology risk?

Support

Who's going to help you through the procedure? Will it be a contractor, an internal IT person, or a vendor?

Success Potential

What is your business's surge forecast? Are you satisfied as a smaller brand name, lifestyle business or are you planning to be the next big name?

No two businesses are the similar

Take the time to analyze upfront all your requirements. This is always easier to invest the time to purchase the right solution now than it is to fix the wrong one later.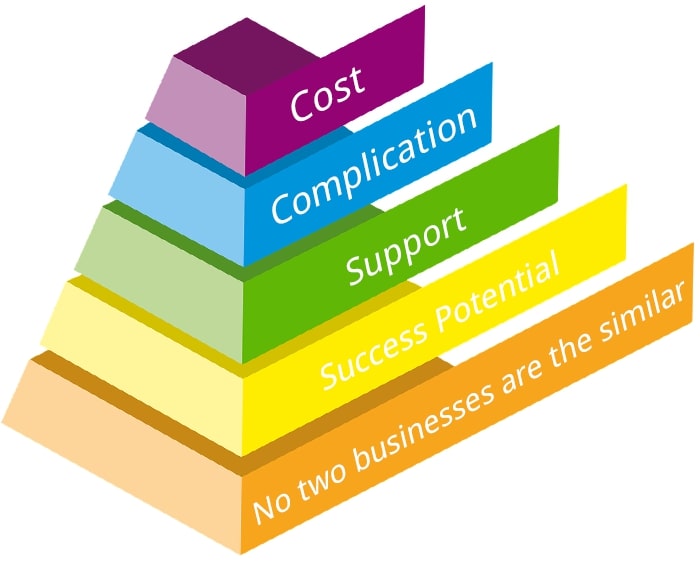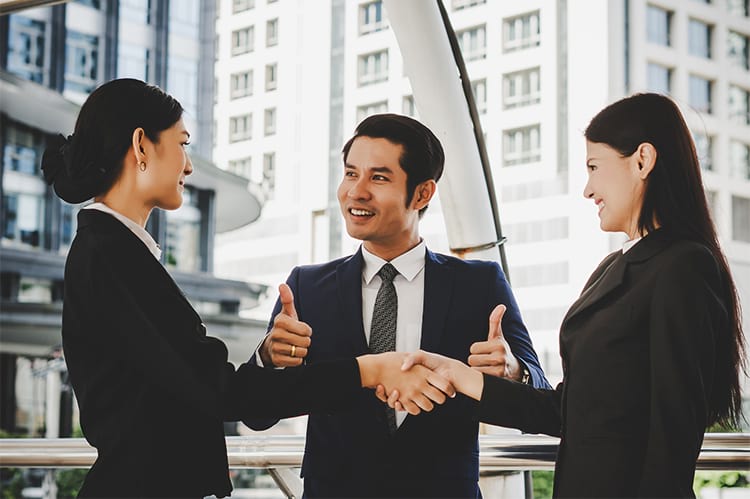 Integrating third-party elements adds value to your business
Integrating your Magento site with the needed APIs, custom modules or extensions, third-party suites can delete data errors and activities of promote sales. It also begins to prompt sequence fulfillment, shipping and support you, benefits positive customer reviews. With the help of suitable integrations, you can get a 360-degree view of your business and smoothens your communication channels rapidly.
Allow your online selling capabilities by providing your customers a seamless user journey and experience.
Standardizes procedure of your business and raises your online exposure.
Integrating and Identifying the right modules or components empowers you to be on the track of all aspects of your business.
The dashboard of well-maintained analytics for each and every user that supports you receives reports and insights in real-time.
It is simple and easy for you to manage or balance your sales and campaigns, marketing activities, etc.
Integrating social media tools provides you, better visibility across each and every channel (improves your omnichannel capability).
Integrating the components and right modules to your Magento website can save your time as well as budget permitting you to concentrate on business development activities.
Magento Integration Services offered at CodeXoxo
CodeXoxo Magento team has a broad experience with most of the aspects of the ecommerce industry and we identify the right type of integration that keep you upfront in your ecommerce endeavors. At each and every level, Our experts value our customers and clients opinions and handhold them in selecting the right extensions, APIs, and other third-party components that fits their target. CodeXoxo also plan out our integration tasks in splendid way that your end customers will enjoy an all-inclusive Magento experience.
Magento provides expansive help to integrate plenty of Google services. There are some Services like Google Checkout, Google Analytics, as well as Google Base can be integrated along with Magento. This thing enables tracking traffic efficiently and permits businesses to turn up with strategies to attract more focus traffic.
Integrating third-party extensions with Magento is much easier with our suite. If you are searching for any particular integration not listed above, then contact us immediately. Convert your visitors to loyal customers now.
Why CodeXoxo For Magento Integration & Implementation Services?
Integrating Magento Expertise with other systems and applications
CodeXoxo Reputed for sending result-oriented, integration solutions and customized Magento implementation
Frisky and reliable Magento project delivery methodology
Confirmed track record of a large number of successful Magento implementation and integration
Round-the-clock Magento help and maintenance packages
Clarity along with consistent communication with the clients to understand their important needs
Our team of  Magento consulting professionals and expert e-commerce, along with in-house, front-end Magento experts including  UX/UI specialists, testers, and business analysts
Accurate quality assurance (QA) testing before deployment
Shorter U-turn times and consistent adherence to limits
Competitive charges for expert Magento services