MAGENTO MIGRATION SERVICES
Magento is specially designed to derive online business and set it in motion to advance conversions and to take your business ahead by removing all shortcomings of your existing e-commerce software.
Magento thus does more than a bare shopping cart. This is just the right platform if you aspire to see your e-commerce businesses flourish. With the help of wide range of different features, powerful integration and the ability to fully customize, Magento is used to makes a great choice for businesses with out of the box requirements.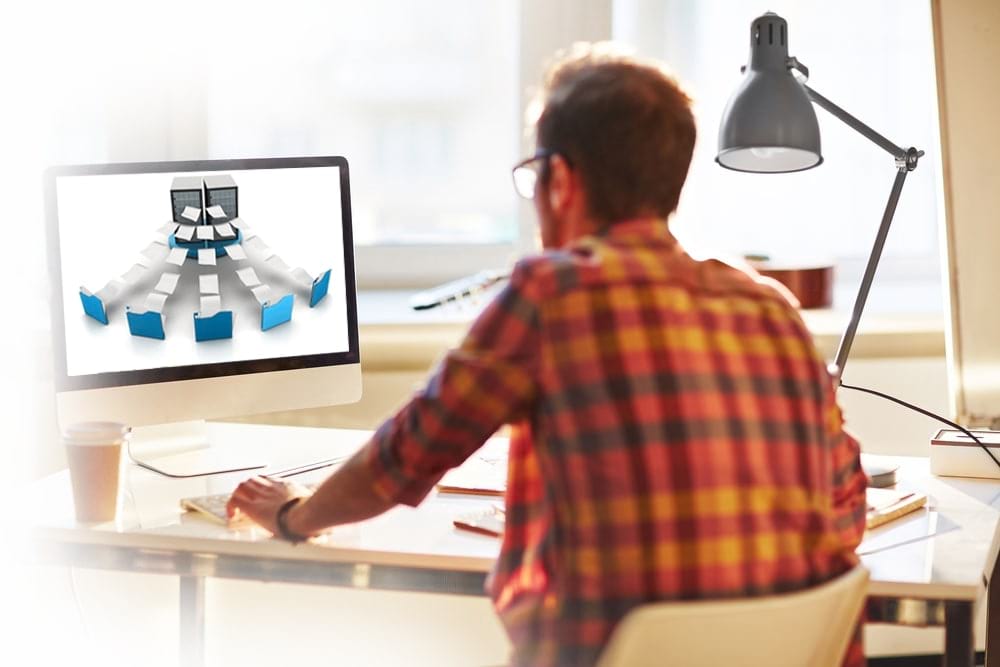 At CodeXoxo, our experts of Certified Magento developers instruct you in each stage of your Magento migration to create a fully optimized site and support you to choose and develop quality and reliable extensions which makes sense for your business growth.
Assuring your site migration is logical and efficient. It is a bit tricky matter that needs extreme thoroughness. Whether you have outgrown your show eCommerce solution or you want to update to a perfect version of Magento. Our Magento developers are here to provide their informative knowledge and experience of such migrations.
The complication and time duration of your migration mechanism up to the way your web store was created and its level of customization. Magento developer has performed dozens of migrations from Magento to Magento 2 and from other eCommerce platforms to our Magento. With the help of cutting-edge expertise, we exactly know how to ignore bottlenecks and ensure a smooth transfer from the old solution to the new one.
Why Migrate to Magento?
Magento E-commerce business requires you to strategize and manage numerous things in sequence to engage and convert users to customers in less time duration,  effective way and productive. When we Comparing other CMSs with Magento, then it continuously supports raising business higher by catering smoother functionalities and better shopping experience. The mechanism of Migration to Magento gets your store with complete makeover offering streamlined interface of a backend, improvement of website performance, smoother navigation, scalability, flexible architecture, responsive, eye catchy theme and much more to count on.
Highly Flexible

Considering requirements, size and financial budget of every business, Magento is the most flexible platform to fit each business needs.

SEO factor

People can optimize Magento in a better way and manage page traffic, duplicate content, indexing efficiently.

Scalable

As we know Magento is coded in PHP, so adding new features and scaling solutions is extremely scalable.

The Dynamic feature

Faster yet simple interface built it easy for users to search for products and purchase.

Developer Friendly Behavior

Simple & Easy to add pages, update content, link pages to a menu or other navigation which saves tons of developers' time.

Multi-store support

Developers can manage multiple stores through the single administrative panel and each and every store can be designed and developed in a distinct manner

Mobile Friendly System

In the mobile era, users can connect Magento with their smartphones.
All Above I have mentioned some of the benefits but there are more to leverage.
There are some plans of Magento Support-flow, which are as follows:
Official Magento Migration have four stages
Magento Maintenance is unique for every website and client. That's the only reason why we work with you to develop an ongoing retainer that is right for your business purpose. Our Magento services begin at just 10hours a month. Utilize the time towards anything you want and give us the freedom to support you as new patches are released or when your site breaks.
Theme Migration
Theme Migration is announced by Magento for new technologies and methodologies for distribute and raised shopping to store experience on the merchants and new customers. Magento Developers can take more benefits for new manners of building awesome 2 themes or update the recent ones to make them compatible with the Magento 2 standards. Magento experts should keep in mind that you can't directly migrate your Magento 1 theme to another Magento 2.
Then You must have to build a new theme for Magento 2 and make it too responsive for the best customer experience.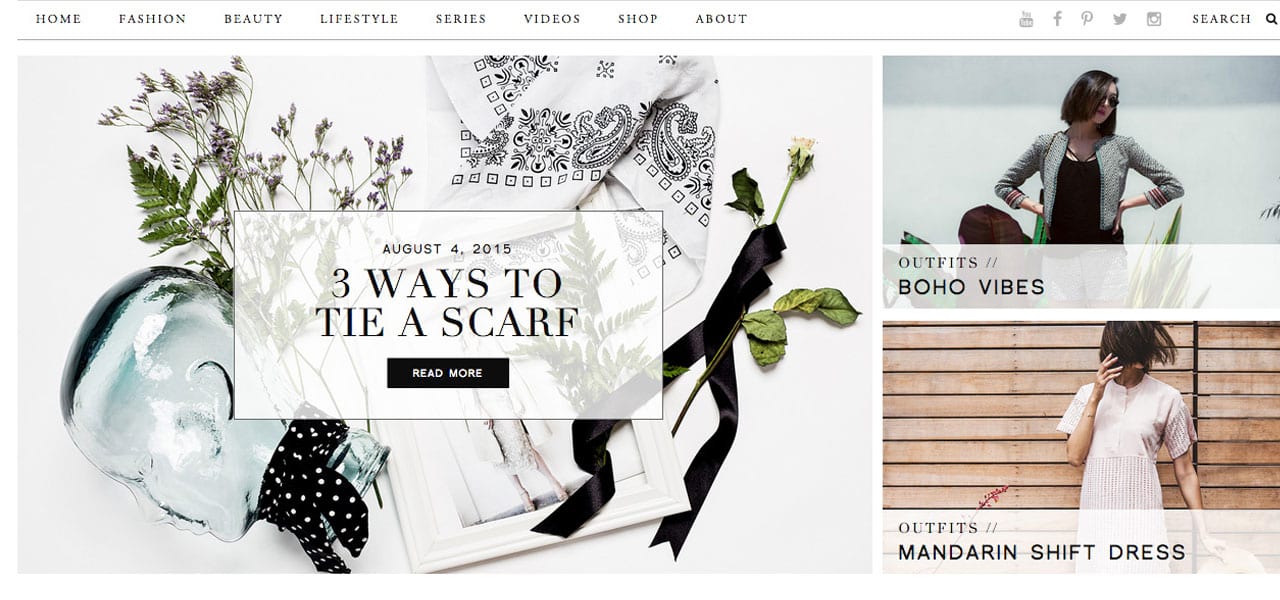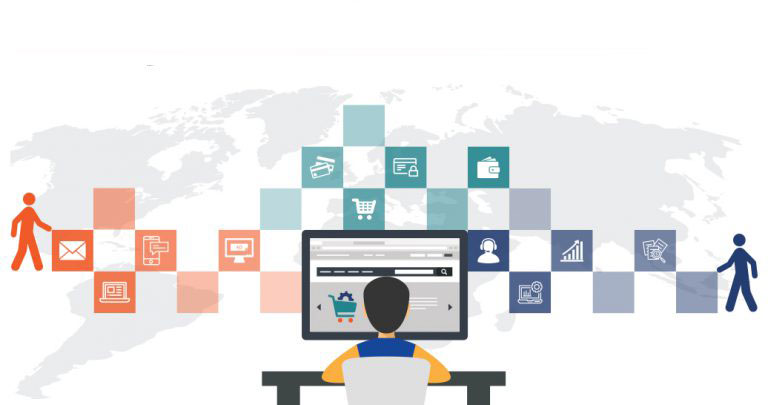 Extension Migration
Extensions Migration are necessary components that provide new features and also extend the functionalities of your Magento services store. The next step in the magento migration mechanism is to install the desired Magento 2 extensions available on Magento Marketplace.
Always Remember that, extensions of Magento 1 will not work on Magento 2. Also You will experience severe compatibility issues while integrating Magento 1 extensions into Magento 2.
Data Migration
The last action you required to represent during the migration mechanism is moving your Magento 1 settings and data to Magento 2. Magento offers a Magento 2 Data Migration Tool that makes the migration mechanism hassle free. This amazing tool supports in migrating critical data (products, categories, orders, store configurations & settings, etc.) to Magento 2.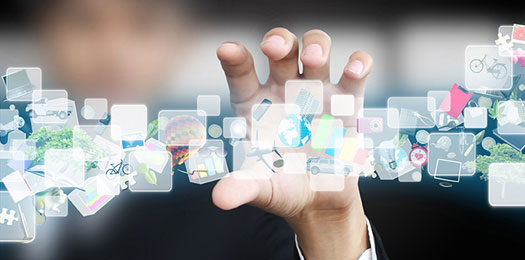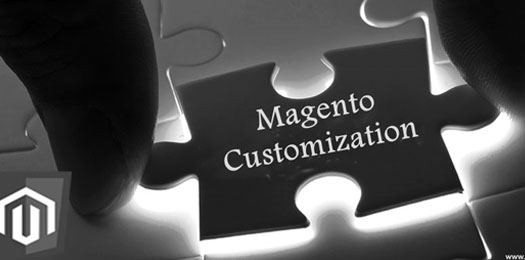 Customization
In some cases, the custom code used by your Magento 1 store is already compatible with Magento 2. Magento provides a Code Migration Toolkit that supports you in this mechanism. This should be noticed here that because of structural differences in the two platforms. Sometimes this Magento migration may required advanced work to make sure that the custom code successfully integrates with the Magento 2 store.
Magento Migration Services At CodeXoxo include:
It provides full spectrum migration services that cover your data, functionality and design migration.
Magento Data Migration
Shopping cart Migration
Magento to Magento Data Migration
Monster commerce to Magento Migration
Ecommerce store to Magento Migration
SAP Hybris to Magento Migration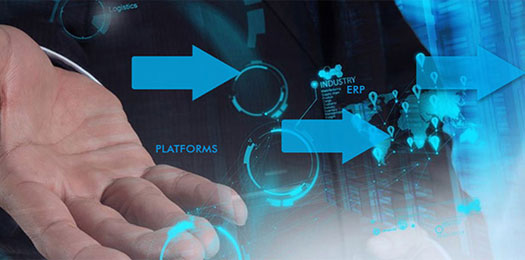 Why should you choose CodeXoxo For Magento Migration Service?
As we are people who find our own place or something used to migrating services stores and have successfully migrated 1000+ online stores to Magento with our years of experience and expertise team in the Magento eCommerce area. So Be it Shopify, Prestashop, Woocommerce, Joomla or any other CMS.
Our team can migrate data to all your customers, products, orders, and attributes, shipping data to Magento without loss of data in possible in a minimum time span. Our highly talented Magento development team and passionate Magento designer optimize project hours and investment of our clients by the proven approach and best practices.
So the movement to Magento without any errors and data loss along with our Magento migration service. If you are really fond of eCommerce websites then Contact us to discuss custom and detailed requirements and ask us for a free quote now.