Magento Training at CodeXoxo
As CodeXoxo provides Magento Training, it is the first task to enter into the green pastures of PHP courses with open source ecommerce solutions as when we begin an absolutely latest and complex action is the search of relevant information and exploration of the surrounding landscape.
CodeXoxo is the most preferred destination among aspiring PHP developers. Number of Developers to follow different industry for Magento training course and offered by CodeXoxo. PHP developer based with Magento course to delivers a potent and open source ecommerce solution.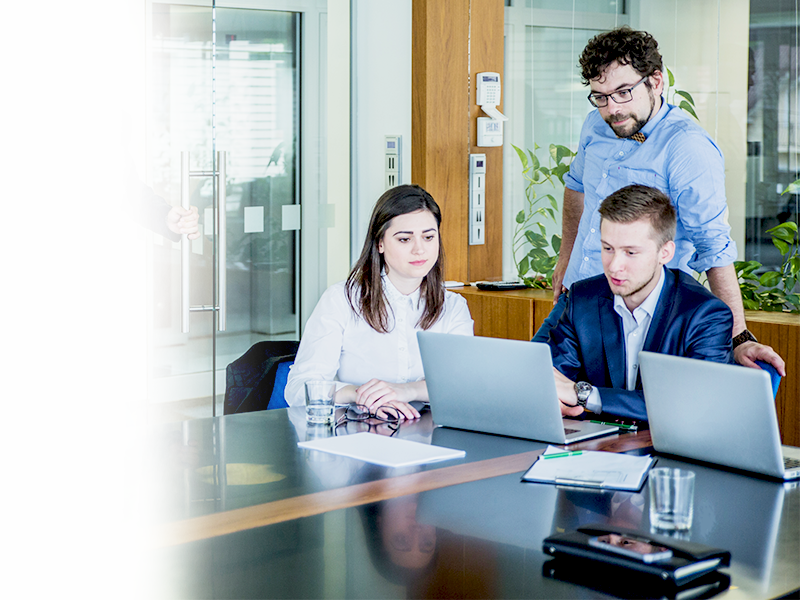 According to this rationale, if you focus to get some specific knowledge, for example related to Magento 2 coding or administrating. Then, you require to search some reliable and valuable sources of expertise. It may look a easy task, but it is definitely not in fact.
Magento relevant data is so large and regularly slightly designed that the search of best sources may take a lot of time and efforts. So, for the better effect let's begin with the information provided by the Magento Experts team. 
Magento is the high capability, scalable e-commerce solution with view to fast-growing and also huge firms. It's got the enterprise-class features as well as the flexibility you have to build a great eCommerce alternative tailored to your unique requirements. Also, to assist you to drive many more traffic to your store, convert browsers straight into buyers and also advance on the web revenue.
Official Magento Training Courses
If you choose offline studies, you can take benefit of the scheduling filter featuring available training locations and time duration. For example, instructor-led classrooms are possible in Kiev, Amsterdam, Berlin, Omaha, India, and New York City. But, the extensive choice of courses is offered online.
Magento Solution Certified Specialist

The certificate features expert Magento users with a broad and important knowledge in e-commerce and native platform features able to make the best of the offered functionality profitably.

Magento Front End Developer Certified

The certificate features expert users with an informative knowledge of layouts, Magento theming, and design-related configurations.

Magento Developer and Developer Plus Certified

This certificate featured experts are able to use and efficiently increase all Magento processes and functionalities, including catalogs, orders, products, platform's architecture, prices,  payments, shipments, and so on. Magento Developers Plus Certified is also highly experienced in Magento Enterprise Edition.
Magento training is certainly extremely advantageous and permits you to pay attention to essential sides of the platform knowingly. But, Magento also offers tons of dedicated guides tailored for both business and technical users. So that, you can pick up them independently, but it will take more efforts and time from you.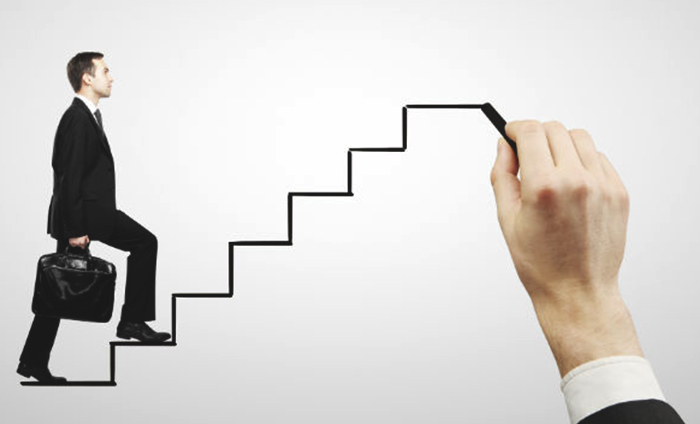 Career Opportunity
Students are provided different opportunities in the stream of Web Designing in IT Sectors and various other fields. They can also work as professional trainers or tutors in various colleges or companies. Students are explored in various scopes wherein they can frame their career and establish their position in this competitive IT world. CodeXoxo has got its own particular position cell that will work with IT firms to get understudies put effectively as Magento web designer and developer.
Why CodeXoxo for Magento Training?
CodeXoxo makes students to analyze the future of e-Commerce and the part of Magento developers. Understudies decide to amplify their scopes with accessible assets utilizing the course. Furnished with Magento preparing in the IT world, these future experts will work to amplify the sites sales suggestions and raise their own particular market esteem.