Code XOXO Offers Payment Gateway Development and Integration Services
Having a payment gateway module for your PrestaShop web-store is important. A payment gateway module lets you accept and process payments on your e-commerce store with a variety of payment options.
Allow customers who visit your online store purchase products and pay online using bank cards, e-wallet, wire transfer, etc., with assurance. Make your customers feel secure when processing payment transactions within your PrestaShop e-commerce site.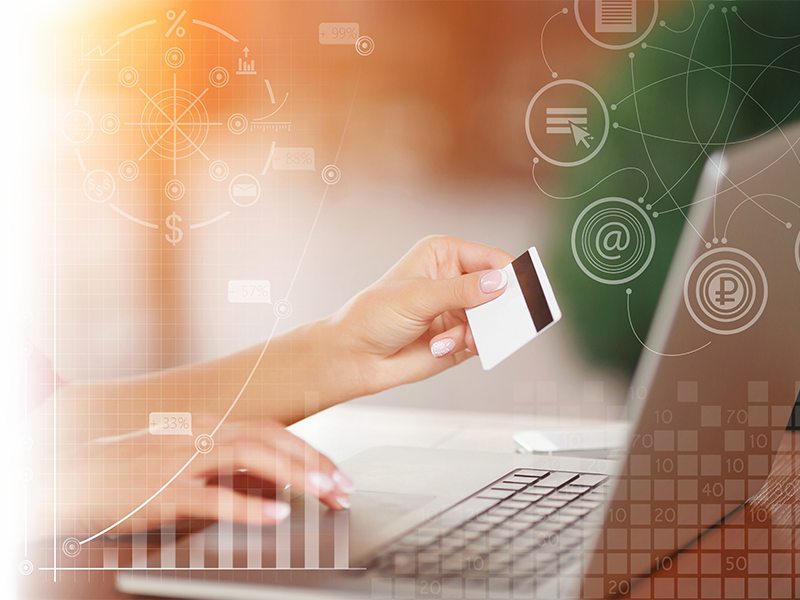 With our diverse PrestaShop e-commerce solutions and the expertise of our dedicated developers and support experts, you will always have a better experience. We develop PrestaShop payment modules which can be incorporated into your online store and will allow you to accept payments from customers through the internet. It's quick and safe!
If you are a PrestaShop store owner, you can opt to choose from various payment gateways and our developers can easily integrate that payment gateway module into your online store. Or, you can also get a custom payment gateway module from our developers at Code XOXO.
Here is a list of some of the most widely used payment gateway modules which you can incorporate into your PrestaShop store and start accepting payments online from customers.
Authorize.Net

PayPal

EBS

Razorpay

CC Avenue

BS Payone

PayUMoney

AirPay

HiPay
Skrill

Alipay

Braintree

PayFort

Citrus

Amazon Pay

Paymil

Firstdata

Eway
Please consult with your bank regarding the currency conversion in your country and the service fee that would be charged when using the preferred payment gateway in your PrestaShop store.
These payment gateway modules are officially partnered with PrestaShop. Therefore, trust between PrestaShop store owners and customers are ensured with safety and 100% guarantee. Plus, you can also avail support services for your PrestaShop payment gateway module from our support experts round the clock.
Reach us any time for assistance or technical support services through our help desk, or simply contact our PrestaShop support experts via e-mail. If you have questions and want to consult our support experts, we have the solutions for you.
Methods of Payment With PrestaShop Payment Module
Integrate more payment methods into your PrestaShop store with the desired PrestaShop payment gateway module which you can easily get at Code XOXO.
Allow customers from different locations to easily purchase commodities from your PrestaShop store and make payments of their choice comfortably and without hesitation.
Our PrestaShop payment gateway module provide various methods of payment for your PrestaShop store. See the various methods of payment which are given below:
Payment by Card

Payment by E-wallet

Bank Transfer Payment

Recurring Payment (subscription)

Repayment

Point of Sale (POS)

Payment by Invoice

Payment in Physical Stores

Cash On Delivery (COD)

Other Payment Methods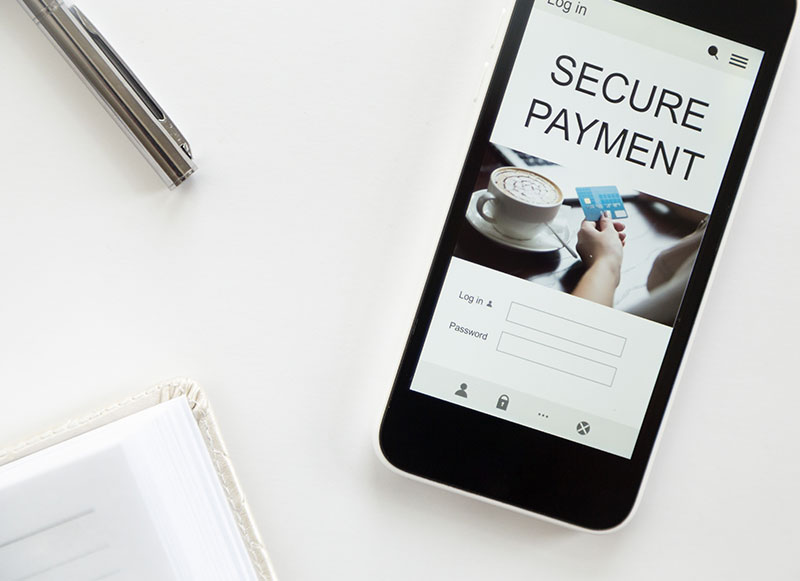 Setting Up Payment Gateway In Your PrestaShop Store
Increase your business value by using any of these payment gateway modules in your PrestaShop store. The payment gateway modules are completely optimised and even works well if you are using themes on your PrestaShop store's website.
Our developers at Code XOXO can assist you with the setup and configuration of the payment gateway module in your PrestaShop store, so that you can start accepting payments from customers online through several payment methods right away.
If you experience problems when configuring the payment gateway module in your PrestaShop web-store, simply contact our support experts at Code XOXO. Our PrestaShop support experts are skilled and can quickly guide you or assist you personally in completing the payment gateway configuration process.
Contact Our PrestaShop Support Experts At Code XOXO
At Code XOXO, we provide professional e-commerce solutions that can help you grow your business on the global marketplace. You can contact our PrestaShop support experts at your comfort. Our support services are operated 24/7 and we can be reached via phone, live chat and e-mail.
Contact our PrestaShop support experts at Code XOXO today and avail these benefits:
PrestaShop module development

Setup and configuration

Easy customisation

Back office integration

Flexible on-demand services

Enhanced customer experience

24/7 Support and maintenance
If you have further questions, please feel free and let us know. Our help desk number is <enter_phone_number>.