Ready to upgrade to PrestaShop 1.7? It's easy!
Still running an old version of your PrestaShop store? It's time that you upgrade to the latest version, PrestaShop 1.7 and get better functionality that will help you in running your online store successfully.
PrestaShop is an ideal e-commerce platform for merchants who want to start their online store without having to go through any complications. The software application is device-friendly, which means that web-store owners can easily run their PrestaShop store on a desktop computer and on mobile devices. It is an open source e-commerce platform that provides security and reliability to small, medium as well as large-sized online merchants.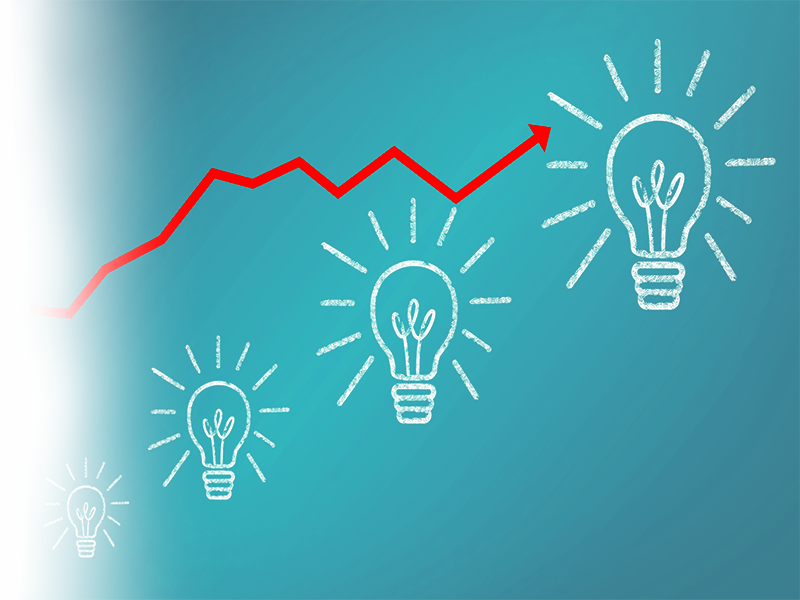 If you already own a PrestaShop store and want to upgrade to the latest version, our PrestaShop support experts at Code XOXO can help you right away. You may approach us any time for assistance. We have a team of certified experts who can guide you whenever you seek help, whether it is for installing, customising, integrating apps or even upgrading your PrestaShop store.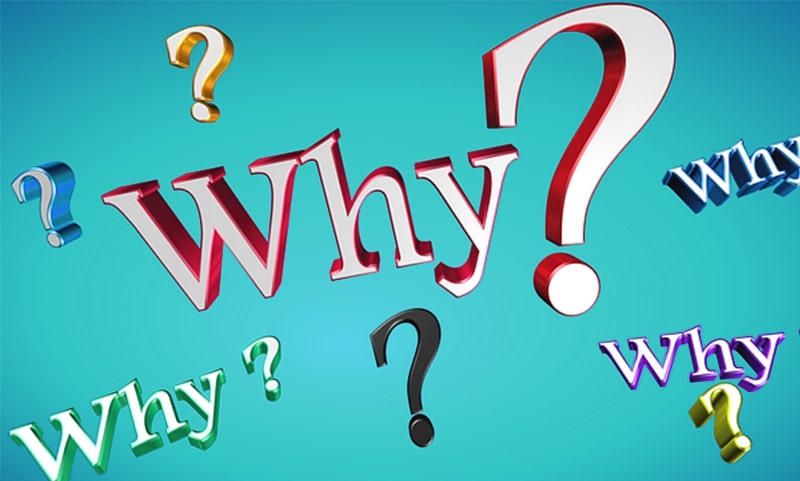 Why upgrade to PrestaShop 1.7
Making a choice of upgrading your current version of PrestaShop store to the latest one available, is definitely going to improve your online business experience.
At Code XOXO, we make this possible for online merchants and provide assistance in getting upgraded as quickly as possible so that you can stay on the track.
All you have to do is simply get in touch with our PrestaShop support experts via our toll-free help desk number <enter_phone_number> and let our experts do the rest for you.
Benefits you get after upgrading to PrestaShop 1.7
Get these benefits when you upgrade your current PrestaShop store to the latest version:
New features

New features include advanced functions that were previously not available in the older versions of PrestaShop e-commerce store. Use these functions to grow your online business that are more technology-driven.

Stability

Upgrading to PrestaShop 1.7 gives you consistency and stability so that your online business is never interrupted. Stability is needed to keep your web-store running flawlessly.

Better sales tools

Keep track of products which are sold to customers, manage inventory, customers and also increase productivity of your PrestaShop online store with the advanced sales tools.

Improved store statistics

Get detailed reports and information with regards to the progress of your PrestaShop web-store as well as many other information that will help you grow your business on the internet.

Better module/plug-in compatibility

New modules and plug-ins receive new and improved updates that are compatible with the latest version of PrestaShop. You can customise your web-store the way you like.

New security fixes

Keep your web-store safe and protected against online risks such as threats, attacks or malware.

Better support for mobile platform

Run your online store from many supported web browser applications on various mobile operating system platforms.

Easy maintenance

PrestaShop 1.7 provides better maintenance and usability of your online store. It also increases user experience and user-friendliness for your customers.
Contact Code XOXO for upgrading to PrestaShop 1.7
We are here to help you. Contact our PrestaShop support experts if you are still using the older version of your PrestaShop e-commerce store and we will help you get upgraded to the latest version effectively.
Additionally, you can also avail many other benefits and services from us at Code XOXO to further enhance the usability of your PrestaShop store.
Store configuration

Theme customisation

Module integration

Performance optimisation

Back office configuration

Data backup and recovery

24/7 support and maintenance
We render world-class support services to help you improve your PrestaShop store more efficiently, while we also aim to give you a rich and better experience round the clock.