Design Animated Banner Ads In HTML5
We create impressive and animated banners in HTML5 for your website, where you can display ads and promote your products or services to millions of online visitors all around the world.
Our professional web designers at Codexoxo let you create unique banner ads that should give you productive results. Banner ads can help you promote and market products which you want to sell to consumers through your website.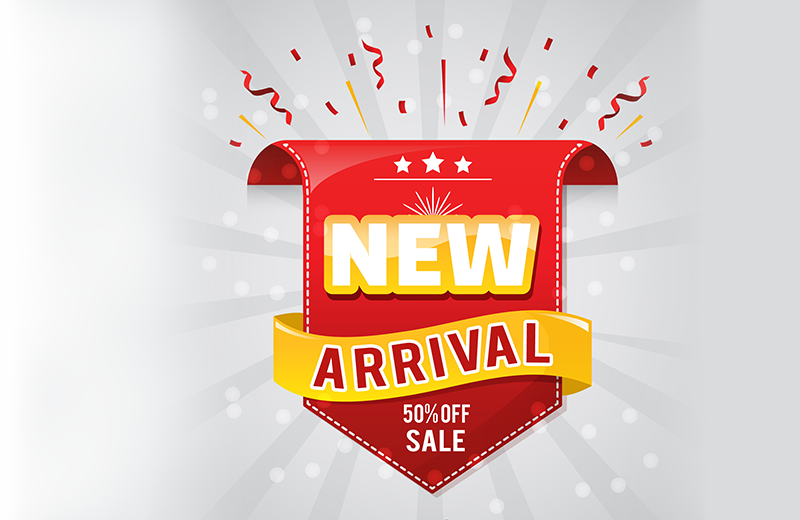 Banner ads are gaining increased popularity in the e-commerce market through websites and mobile applications. There are a large number of people who use the internet for various purposes – some like to search the internet for shopping products online, while there are others who look forward towards and earning profits.
Banner ads can be used on any website in several ways. However, its popularity is growing through its use of animated effects to make it look more captivating.
Each of the these types of banner ads have their own ideal functions to persuade visitors into becoming prospect consumers.
Our web designers at Codexoxo are certified professionals and have several years of expertise in the rich design and implementation of HTML5 animated banner ads.
What Is Included In HTML5 Animated Banner Ads
Codexoxo creates HTML5 animated banner ads on websites along with a block of information that is relevant to the product or service that is displayed on the site.
HTML5 Banner Ads Templates

We design original HTML5 banner ads templates that is both visually appealing and can contain all the required information. It supports all browsers.

Animated Ads

HTML5 animated banner ads is the new innovation of today's advertisement on websites. Our designers at Codexoxo make animated ads look more interesting.

Still Images

We also support designing and implementing banner ads with still images. Unlike animated banner ads, these ads contain simple pictures of products and their details.

Information on ads

Choose what information you want to have displayed on the HTML5 animated banner ads and our designers will quickly complete the task.

Lists

If you are advertising a product, our designers can create a list of crucial information which should be displayed on the banner ad in the form of lists.

One-Click Buttons

Allows your online visitors to be able to click on the ads that are placed on your website and automatically navigate them to the product landing page.

SEO-friendly

Websites are coded to make them search engine-friendly. This is useful, especially if you run a business online and want to increase your site's traffic as well as online presence of your business to visitors.

Low on System Resources

With PSD to HTML conversion services, your website will ideally be low on system resources thus, making your website perform faster.
You can select and download the banner ads from our collection and implement them on your website.
We Offer HTML5 Animated Banner Ads In Flexible Sizes
Supported HTML5 animated banner ads size for all websites:
Small Banner:
(a) 160×600
(b) 180×150
Medium Banner:
(a) 300×250
(b) 300×600
Big Banner:
(a) 468×60
(b) 728×90
The different HTML5 animated banner ads sizes can easily fit in any area of your website. Thus, this will allow you to promote various types of ads and also the necessary information with regards to the product(s) that you want to sell and increase your sales.
You can freely insert ads anywhere on your website.
Contact Codexoxo For Support
There is also customisation, maintenance and support services available for HTML5 animated banner ads. Our support services are open day and night.
You can talk to our certified designers who will create animated banner ads, which you can implement on your website in order to further boost product sales.
Contact our designers today on the toll-free phone number <enter-phone-number> and get support immediately.
If you have queries related with the HTML5 animated banner ads projects, please feel free to seek assistance from our certified and skilled designers at Codexoxo. We are always looking forward to assist you with the best of our services.