PrestaShop Ready – Your Web Hosting Solution
Sell anything on your PrestaShop web store and go digital. If you need to get started, look no further. PestaShop Ready introduced a brilliant platform that has shaped the way business are carried out in the e-commerce market.
Give your PrestaShop store the power to run online. Chosen by many successful merchants and continues to be on demand by more hundreds of retailers and entrepreneurs who are joining the e-commerce marketplace.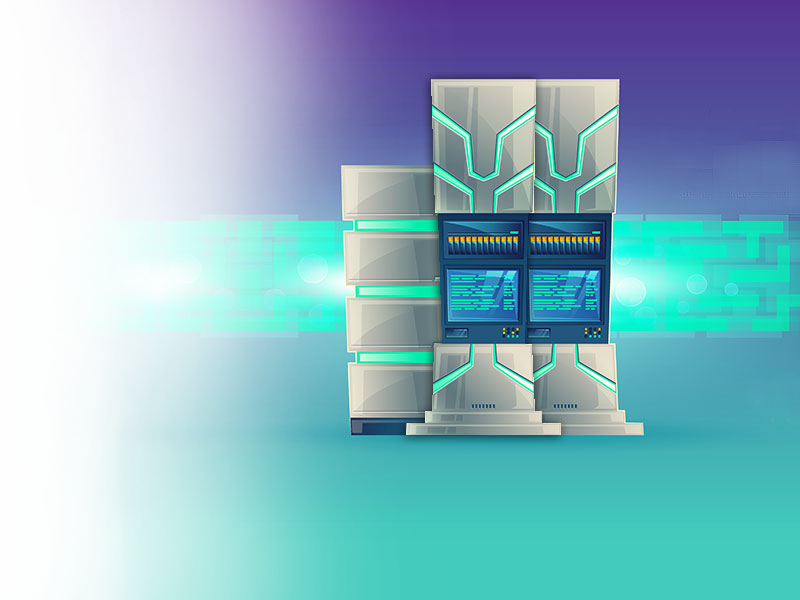 Code XOXO renders web hosting solutions for your PrestaShop website that is quick and reliable. We will help you set up and launch your PrestaShop web store.
Domain name

Reliable bandwidth

Faster website loading time

Enhanced security features

Accelerated performance

SSL certificate to allow secure connections

Online storage

Business e-mail address
You don't have to deal with complicated installations as everything is taken care of by the trained experts at Code XOXO. You get peace of mind by knowing that the safe and secure servers allow you to sell products online.
To know the details and plans for web hosting, talk to our experts today. Our PrestaShop support service operates round the clock. You may also consult our experts if you need suggestions.
PrestaShop Ready Plug-in Makes Shipping Convenient
Every e-commerce store requires a safe and efficient shipping method for the dispatch and delivery of products to customers. We provide the best solutions to retailers, entrepreneurs and enterprises who own online stores for the purpose of selling goods and services to customers.
PrestaShop Ready is a flexible, reliable and affordable application plug-in for your PrestaShop store that provides convenient shipping solutions to fit your business. Using the PrestaShop Ready plug-in on your e-commerce store gives you an added advantage to tailor the method of shipping and delivery of products. Above all, it is painless and saves you time and money.
Get the PrestaShop Ready application plug-in for your web store. Our experts at Code XOXO can be reached whenever you need help with your PrestaShop store. We are here to guide you through the procedure of:
Installation

Set up and configuration

Customisation

Integration with other apps

Maintenance
At Code XOXO, you will find solutions that will help you increase the functionality of your PrestaShop web store. We are just a phone call away to assist you.
Features of PrestaShop Ready Plug-in
The PrestaShop Ready plug-in offers ample features that significantly enhances the shipping and delivery of product items to customers who are located in different regions.
See what PrestaShop Ready plug-in has to offer you.
Account Registration

The account registration interface allow you to create multiple user profiles for managing the shipping of products right from your PrestaShop web store.

Delivery Point Location

Easily search and view location points for the delivery of products to customers.

Export Orders

The export interface lets you quickly adjust various product attributes such as weight, number of packages, handling, etc., and export the orders.

Manage Transit Time

Choose the expected delivery time of the products being shipped to customers based on your working days.

Track Delivery

The PrestaShop Ready plug-in for your e-commerce store lets you track the status of the delivery of products.

Faster Shipping

With just a few simple clicks, you can quickly process multiple shipping labels in batches.

Streamline Orders

Create advanced workflows, automate various tasks, view order history and much more.

Automated Shipment

PrestaShop Ready plug-in lets you configure the automated shipment for dispatching and delivering commodities to customers based on their locations.

Saves You Time

You can save valuable time by using the PrestaShop Ready application plug-in that can automatically update and display online tracking details, manage order status, etc.