PrestaShop Shipping Module Design and Development
Have a PrestaShop store and want to ship your products to customers locally or internationally? Here, you will find all the right tools that can help you transform your online business to a whole new level. We help you accomplish your goals with efficient and cost-effective methods.
Code XOXO is a leading support service provider for all your PrestaShop e-commerce needs. If you started an online store to sell products to customers on the internet, you may seek assistance from our PrestaShop developers and support experts to let you carry out tasks easily and quickly.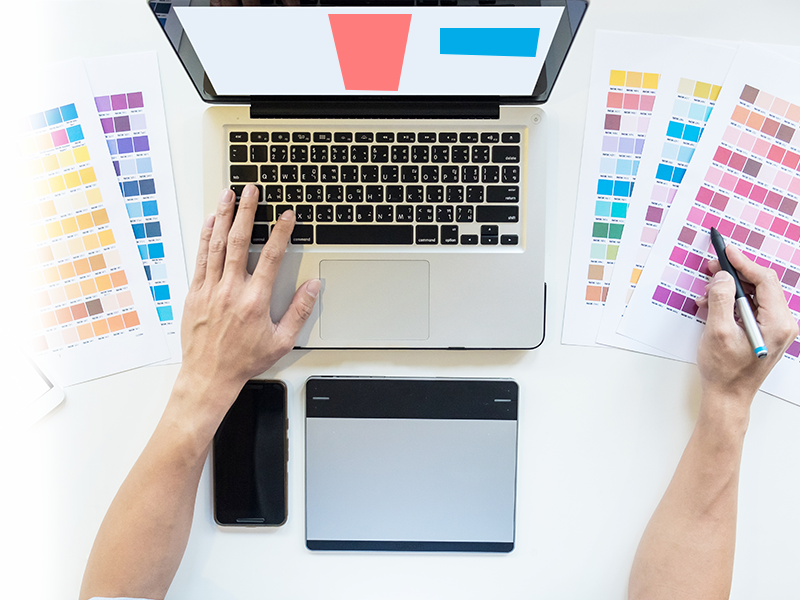 Our PrestaShop Shipping Module development and integration services offer extensions for your PrestaShop store's website that are built with quality, while adhering to industry standards. The modules are easy to install and integrate into your web-store, too. Also, if you want a custom module for your web-store, our developers at Code XOXO can easily fulfil this task.
To avail assistance from our PrestaShop support experts, reach us on our help desk number <enter_phone_number>. You may also reach us via e-mail. Our support e-mail address is <enter_email>. At Code XOXO, our support services are open 24/7.
PrestaShop Shipping Module Development Services At Code XOXO
We help you add shipping extension to your PrestaShop store through which you can easily dispatch product orders to customers, which includes both single and bulk orders. The PrestaShop Shipping Module contains an admin panel that allow you to keep a constant track of the commodities dispatched. Thus, giving you complete control over your e-commerce business.
Our developers at Code XOXO build extensions or modules for your PrestaShop e-commerce website that are suitable as per the requirements of your online business. These modules are developed and tested carefully before deploying them in your web-store's site. This step is carried out to ascertain that the module being installed on your website is error-free, compatible and that it does not compromise the performance of the device on which you run the module.
See the features below that are included in our PrestaShop Shipping Module or extension for your e-commerce store.
Quick installation

Admin tools

User-friendly interface

Desktop and mobile platform compatibility

Manage suppliers or vendors

Manage stock of products

Hire shipping carriers

Check shipping cost

Check payment collection method

Order preparation for shipping

Ship products to customers

Check product delivery date

Track order delivery status

Support and maintenance
With so many features that are included in the PrestaShop Shipping Module, you can easily increase sales, customers, expand your online store and grow your business effortlessly.
Also, the two major benefits that you get are:
Local shipping and delivery of commodities

Ship commodities to countries abroad
Take these benefits to your advantage and sell products to customers who are based at distant locations across the globe.
If you need help, simply contact our PrestaShop support experts at Code XOXO. Get help any time. We are available throughout day and night.
Incorporate PrestaShop Shipping Module Into Your Web-Store's Site
Give your online store the ability to manage and dispatch commodities coherently with the PrestaShop Shipping Module integrated into your e-commerce website.
With a few simple clicks of your mouse button (or tap on touch-pad/touch-screen), you are ready to go! You don't have to worry about implementing numerous lines of coding. In addition to this, the user-friendly interface of the PrestaShop Shipping Module is easy to navigate that will allow you to perform several operations, in accordance to your needs.
The PrestaShop Shipping Module for your e-commerce store will allow your customers to:
Purchase products

Select payment method

Input dispatch address and zip code

Provide name and contact number

View product dispatch summary
If you are in need of integrating the PrestaShop Shipping Module into your e-commerce website, our support experts are here to assist you round the clock. You just have to give us a call or mail us and we will be available to assist you with our support services in every possible way. You can count on us.
Talk to our PrestaShop support experts at Code XOXO if you are looking for solutions and assistance for your PrestaShop e-commerce store. We are always willing to render our on-demand support services right at your comfort.
Contact us any time on our support help desk number <enter_phone_number>.