Helping you build the perfect PrestaShop e-commerce store
Build your web-store that best describes your online business with authentic and beautiful themes as well as custom designs. You can also choose from thousands of pre-built templates that are made available by our PrestaShop developers at Code XOXO.
No coding required. It's a hassle-free solution. We help you create your very own online store with least efforts and time-saving procedure. Our developers design, build and test e-commerce websites, while also providing the following benefits to online retailers and entrepreneurs: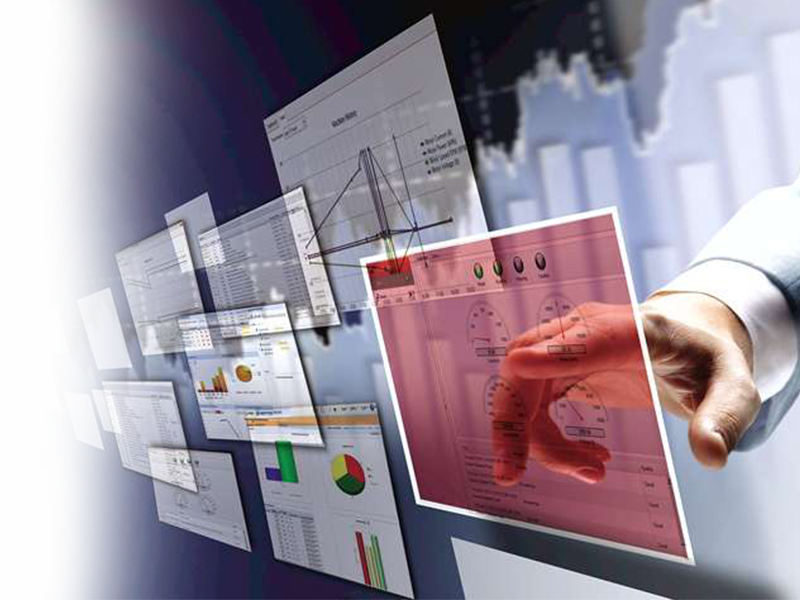 Default and custom design implementation

Use default theme or try a range of unique themes that goes with your type of choice. Our developers also create custom themes, if you are looking for something different for your store's website.

User-friendly interface

We understand the technical simplicity and thus, design your site with user-friendly interface that will give your online visitors a much comfortable experience each time your website is visited by individuals on the internet.

Easy navigation

Our developers design your store's website that renders quick and easy navigation from one page to another. This is done with just a few simple clicks of the mouse button.

Presentable product catalogue

With designs that are appealing to the human eyes, you can display your product items in an organised manner on your web-store and allow customers to view and purchase the items easily.

Product information

We create independent pages that shows complete details of a particular product item(s) when viewed by customers.

Embed multi-media data

Our developers can add multi-media data such as audio, video and images, etc., to your e-commerce website that will help carry out your online business more effectively.

Web browser compatibility

Our developers at Code XOXO take great care when designing and building e-commerce websites and checks thoroughly the rendering of the website on various web browsers like Firefox, Chrome, Edge, Safari, Opera, Internet Explorer, etc.

Mobile platform compatibility

We help make your website available to more visitors who use mobile devices and tablets for shopping online. Our designs and themes are compatible with all mobile operating system platforms.

SEO optimisation

Our expertise in search engine optimisation (SEO) allows better traffic and visibility of your website on popular search engines like Google, Bing, etc., when visitors lookup for online shopping sites and/or products on the internet via search engines.

Customer engagement

We help you create amazing website for your online store, which is pleasing to both you and your online visitors and keeps your visitors engaged actively to your website.

Periodic website update and upgrades

Our developers at Code XOXO can install all the latest updates to keep your web-store running smoothly and without compromising its performance.
With the help of our PrestaShop store design and build services experts, you can visually transform your online business and make your store's website look very appealing to your online visitors.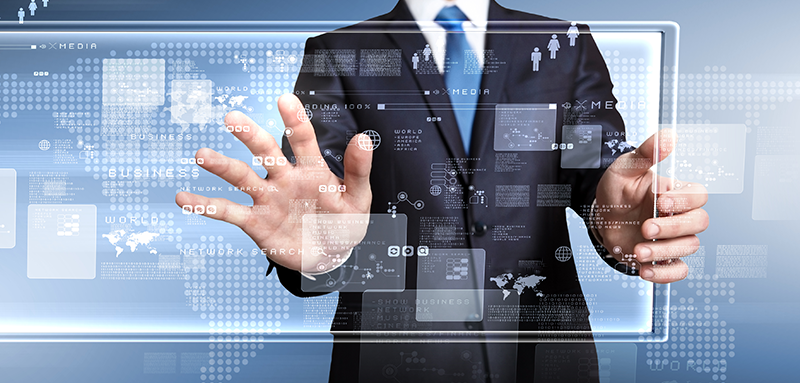 PrestaShop Store Design and Build Support from Code XOXO
If you are seeking support for your PrestaShop e-commerce store, simply get connected with our developers at Code XOXO on the phone number that is provided on our website. Our certified developers and customer support representatives will be willing to assist you with regards to your PrestaShop e-commerce store whenever you require help or want solution for the proper functioning of your online store.
Maintenance services
We provide various maintenance services for your PrestaShop store in order to improve your online store's productivity and business goals. You can have us perform maintenance check of your website either periodically or whenever you wish.
All you have to do is simply give us a call and our experts will run necessary analysis and diagnosis so as to keep your website running without any problems.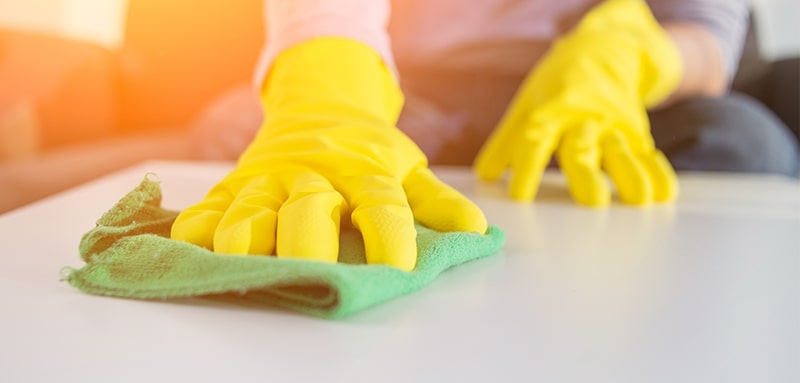 24/7 support services
We render quality services for your PrestaShop e-commerce store 24/7. Our developers can be contacted any time and can help your build a rich and feature-enabled web-store, so that you can expand and grow your business and improve productivity as well.
Resolving issues, which may appear in the form of bugs, performance, errors, etc., are also carried out by our team of support experts at Code XOXO. Thus, there is no need for you to worry because all the challenges that you may encounter, we have the solutions to keep these at bay.
For support, please feel free to contact our experts at Code XOXO. You can reach us via phone, live chat and e-mail. We are here through day and night to render our support services for your PrestaShop e-commerce store.