How To Create A Website Using Wix – Get Solutions At Code XOXO
A large number of small business owners already own websites that allow them to expand their business online. You can also grab this opportunity if you are planning on having a website for your business or for personal use.
Our developers at Code XOXO help you build aesthetic and unique websites and also let you customise the website according to your preferences. Wix offers plenty of customisable templates to suit all your business needs without having to put in much effort. One of the most advantageous facts of creating a website using the cloud-based Wix editor tool is that there is no need of writing down codes. You can build a website directly by using templates and the drag and drop tool.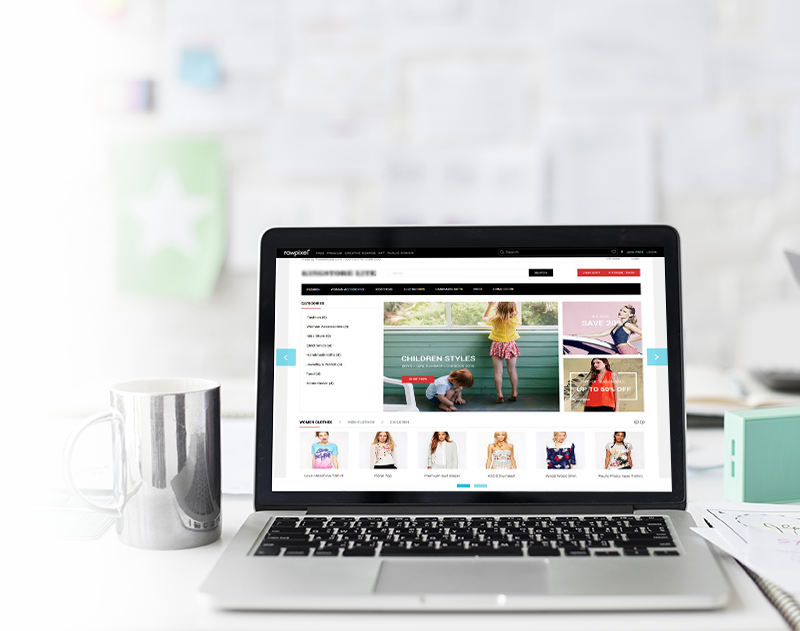 See how our experts at Code XOXO guide you through creating the website of your choice.
Account sign up with Wix

Before you start creating a website with Wix, you are required to create a free member account. This is similar to signing up with various social media and e-mail user accounts in order to use its services. When you sign up with Wix, you will be provided with all the necessary tools, resources, tutorials and many other features through which you can easily create a professional-looking website.

Select website category

Wix is a website development tool and is a preferred choice of many small business owners. Once you have successfully signed up for an account on Wix's portal, you will be directed to selecting the type of website you want to create based on the category of your business industry. So, if you are an entrepreneur, artist or professional service provider, you can quickly select your preferred category from the available list of options to get you started immediately.

Use templates

There are thousands of templates that are available for your website. Each template is closely linked with the type of business industry you chose at the time of website selection. Using built-in and custom templates for creating website is a quick and time-saving task. These template contain all the necessary elements such as website design, web page layout, text styles or fonts, buttons for navigation, place-holders for inserting images and other multi-media files, etc. It also allow you to customise your website further as per your needs and taste.

Modify your website with the Wix editor tool

The Wix editor tool is a great  web-based tool that lets you make changes to your website. The changes that you make to your website include customising background design, font style, size, colours, web page navigation, adding elements to your website, etc. All these can be carried out by simply dragging and dropping the various elements to your website. The Wix editor tool contains an easy-to-use settings panel that allow you to manage your website's settings to a large extend.

Add apps you want

If you own an online store, for instance, you can add a couple of applications to your newly created website thus, increasing your website's functionality. These can be such as adding a shopping cart app for easy product checkout and lots of other apps as needed by your business operations. There are abundant apps available which you download and integrate into your website without having to undergo changes to your website.

Publish your website

After completing the above steps, in order to make your website available online to visitors, you are required to publish your website with a domain name. The domain name is the internet address of your website which will be recognised on the World Wide Web (WWW), also called the Internet. Your website gets published through a web host service provider. If you are not aware of web hosting providers, consult our experts at Code XOXO to guide you with the process.
Creating a website is much easier with the help of the Wix web development platform at Code XOXO. Our certified developers are readily available to guide you through each step carefully to give you the perfect website for your online business.
You may contact our support experts at Code XOXO for assistance any time via phone or e-mail. Our experts can be approached whenever you seek technical help with regards to your website. You can find solutions right away.
For support related services or finding solutions to your queries, get in touch with our experts. Call our help desk number <enter_phone_number>.